A bad traffic jam is one of the most irritating things a driver can experience. Traffic congestion has increased and is an inescapable condition in large and growing metropolitan areas across the world. How could we solve traffic congestion in those areas?
A new study released by the Center for Research into Energy Demand Solutions (CREDS), e-bikes is one of the best ways to solve traffic congestion. Not only E-bikes could help reducing traffic congestion, they are fast and flexible, improve your fitness, cut back your expenses and more.
The FGW Spinning Bike designed by Taiwan University students Zheng Shaozhen and Li Shichen aim to lessen those issues. The FGW Spinning Bike won the Kymco Industrial Design Competition Silver Award and was shortlisted for Red Dot Design Award.
Zheng Shaozhen and Li Shichen worked with Wenext on the prototype of the FGW Spinning Bike. We have used SLA 3D printing method and maximum print size by our SLA equipment can reach up to 1400*700*500mm.
There is an intelligent dashboard which can display necessary parameters such as speed, weather, power, mileage and more.
There is a support where you can charge your bike and turn it into sports equipment where you can exercise at home.
The bike could be connected to VR. You could experience nature by staying at home.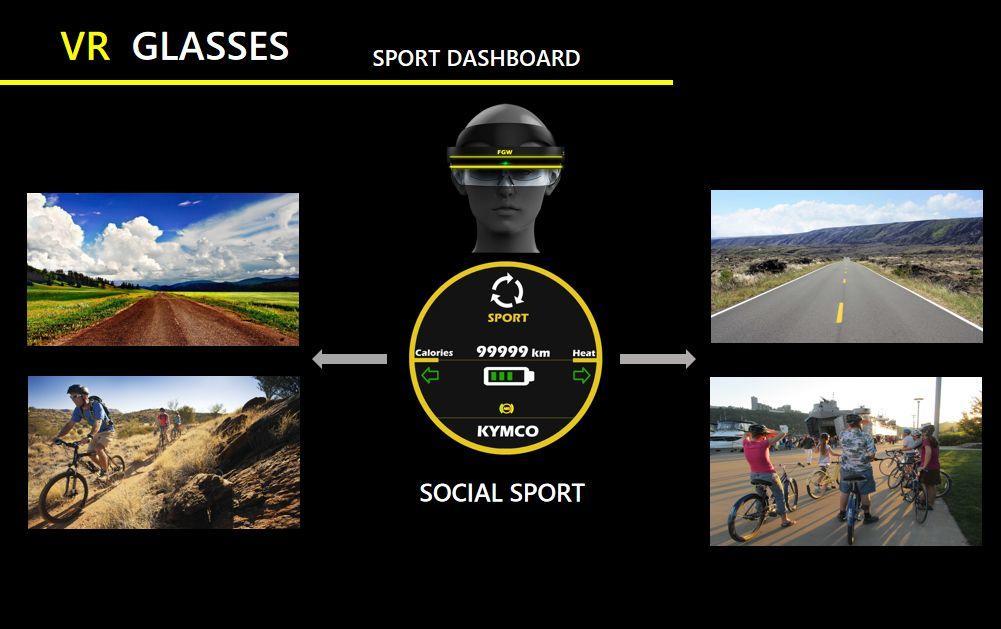 3D Printing method used is SLA printing. Material used is Somos GP Resin which have smooth surface and high accuracy. Wenext have printed the above palace with same method and material which is exquisite and detailed.