If there is a machine that can perform like multiple devices which will play chess with you, write your letters, draw your pictures, laser engrave your mobile phone case, would you want one? It became possible with the Modular All-In-1 Desktop Robot Arm – H1 by Hexbot Robotics.
After two years of evaluation and multiple tests, Hexbot Robotics is introducing H1 to the public. The project of H1 was supported by 3,000+ backers from 100+ countries and raised over $1,404,650 on the crowdfunding platform Kickstarter & Indiegogo.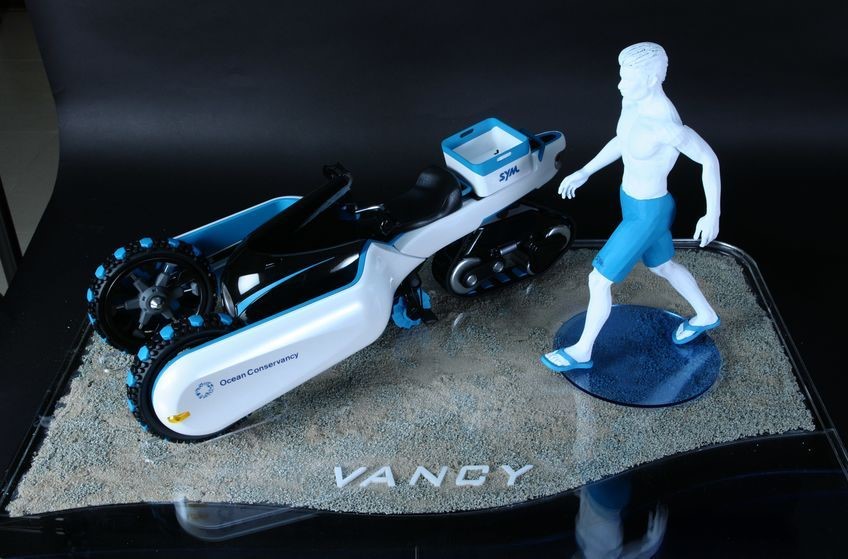 One of the most striking innovation is the versatile Ironman alike desktop robotic arm. Its patented decelerator can reduce the gap between gears to reach high accuracy with a high 0.05mm point-to-point repeatability.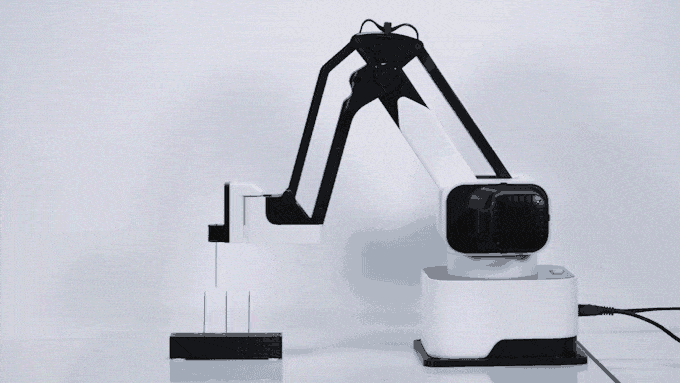 With the help of its functional modular design, H1 can complete any task from simply grasping, drawing to 3D printing and laser engraving for makers, designers, developer or anyone who wants to bring their ideas to life. Switch out modules in just one click.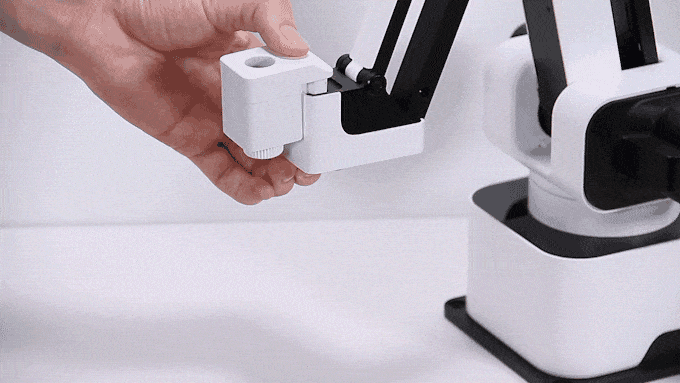 3D Printing
H1 can be easily transformed into a 3D printer with the 3D printer module You can fully use your imagination to create more things with its high precision and fast making time.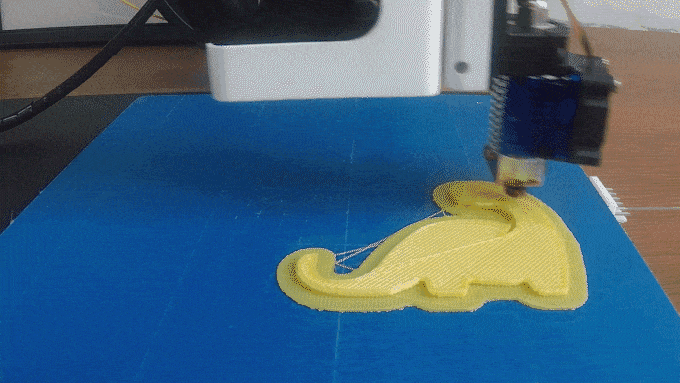 Laser Engraving
Engrave beautiful figure on wood, leather, paper, and other materials is also possible with a laser engraver module in just one click. With a computer-guided software, the H1 can make the etching extremely precise. You can make a fantastic product which even can reach the industrial level within a few minutes.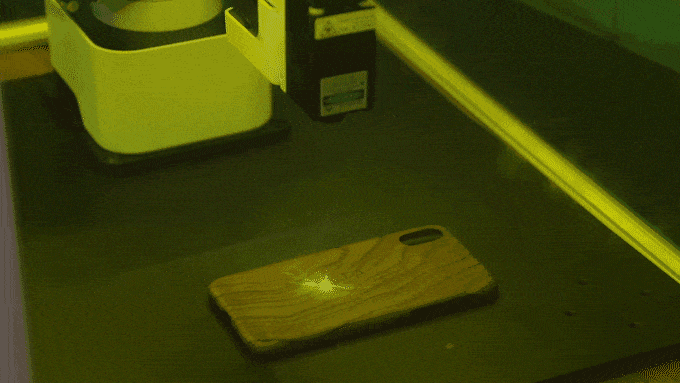 Picking & Placing
There is nothing difficult for H1 to pick and place objects with the help of a suction cup and soft gripper. As sample as ABC, H1 can pick up and drop down objects of different shapes with the right angle and moderate intensity.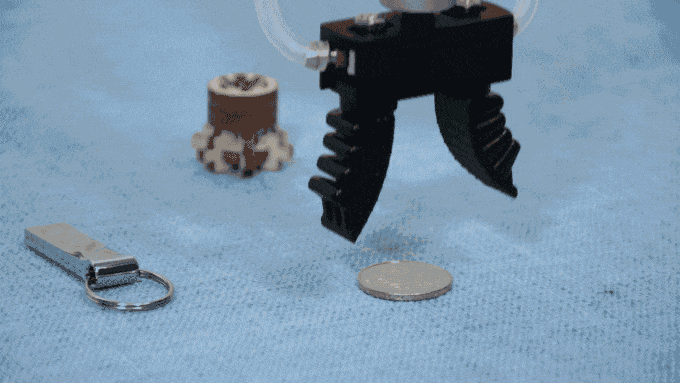 You can maximize H1's performance by combining it with other accessories such as computer vision kit, linear rails, and open MV. Only your imagination can limit its possibility.
Maybe you will be confused about how to use this high-tech product. No worries. To keep H1 easy-to-use, Hexbot Robotics designed the 3.5-inch touchscreen which allows you to check the status and command H1 within your hand. Just a few clicks with the software which was integrated into Blockly, you can drag and place the code blocks to control H1 as easy as playing a board game.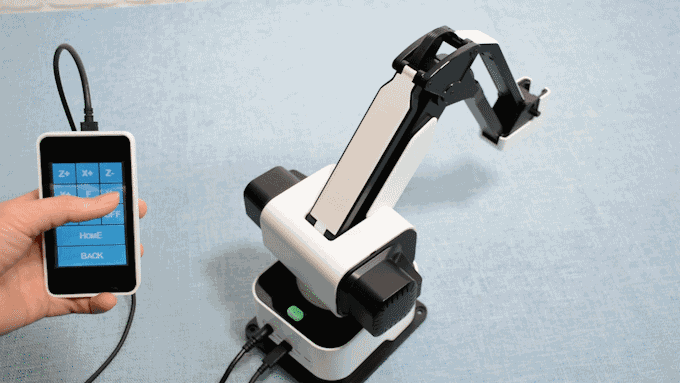 They also provide an API for experienced developers to control H1 in Processing, Python, and G-code.
Hexbot Robotics team has come a long way since the birth of the idea till creating a multi-functional desktop robotic arm. After receiving numerous feedbacks on designing and prototyping, the Hexbot Robotics team chose to work with Wenext to do an appearance verify for some of H1's parts.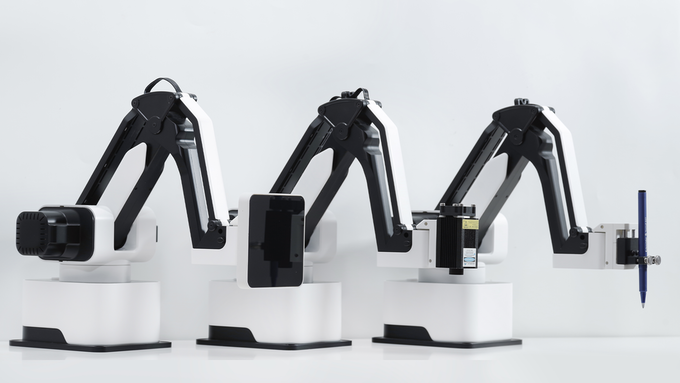 We recommended MJF process and HP PA12 material for their team. HP MJF PA12 is ideal to produce high-quality parts and suitable for functional verification of product prototypes. HP MJF PA 12 could produce parts with exquisite details and ultra-high dimensional accuracy.
You create, we make it.