FDM 3D Printing Capabilities
Fused deposition modeling (FDM) 3D printing, also known as fused filament fabrication (FFF), is an additive manufacturing (AM) process within the realm of material extrusion. FDM builds parts layer by layer by selectively depositing melted material in a predetermined path. It uses thermoplastic polymers that come in filaments to form the final physical objects.
| FDM Capabilities | |
| --- | --- |
| Maximum Printing Size | 1000×610×610mm |
| Lead Time | 4 Business Days |
| Tolerance | ± 200μm or 0.2%mm |
| Minimum Layer Thickness | 0.254 mm |
* For expedited lead times or parts that exceed the maximum printing size contact hello@wenext.com
FDM 3D Printing Material Options
Below is available materials for FDM 3D printing.
Design Rules
Design Guidelines for SLM
Material
AlSi10Mg
SUS316L
Supported & Unsupported Wall
Part Size -Minimum Wall Thickness

5*5mm - 0.4mm

10*10mm - 0.4mm

50*50mm - 0.5mm

100*100mm - 0.8mm

200*200mm - 1mm

5*5mm - 0.3mm

10*10mm - 0.5mm

50*50mm - 1.2mm

100*100mm - 2mm

200*200mm- /

Minimum Hole Diameter
Materials Diameter (vertical)
0.5mm
0.5mm
Minimum Escape Hole Diameter
Recommendation
> 2.0 mm Diameter
> 2.0 mm Diameter

Minimum Vertical Post Thickness

Supported Post
0.5mm
0.5mm
Unsupported Post
0.5mm
0.5mm
Width
0.2-0.3mm
0.2-0.3mm
Minimum Embossed Detail
Height
0.2mm
0.2mm
Distance
0.3mm
0.3mm

Minimum Engraved Detail

Width
0.8mm
0.8mm
Height
0.5mm
0.5mm
FDM Case Gallery
Take a look at FDM prototypes.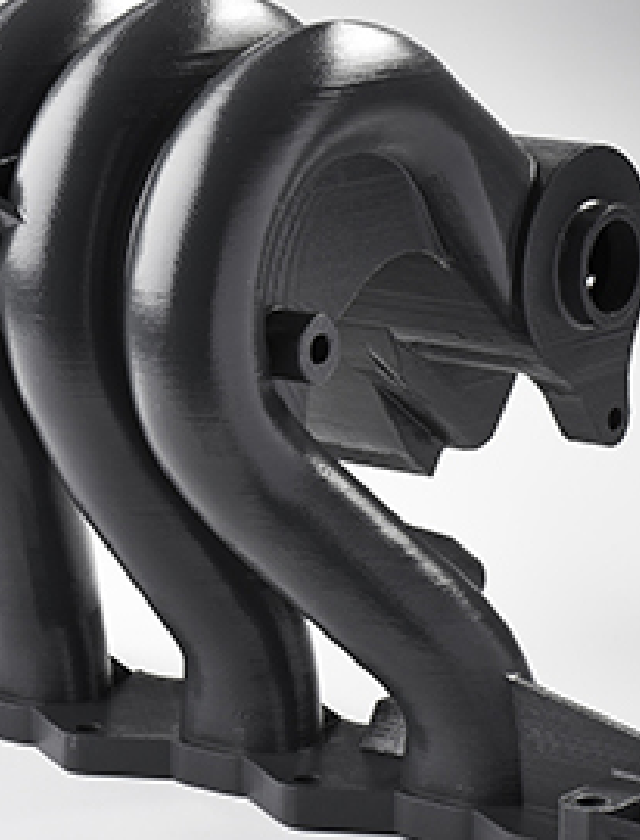 ABS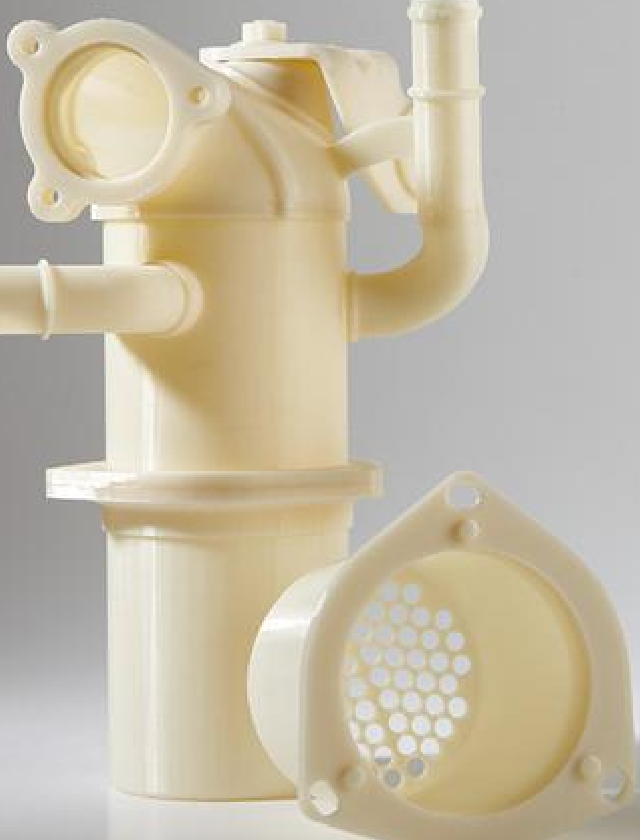 ASA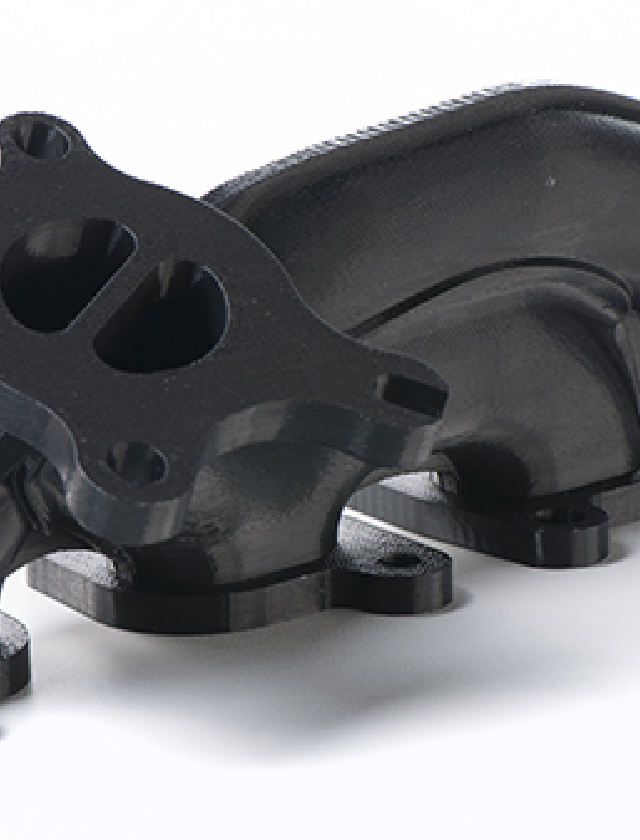 ABS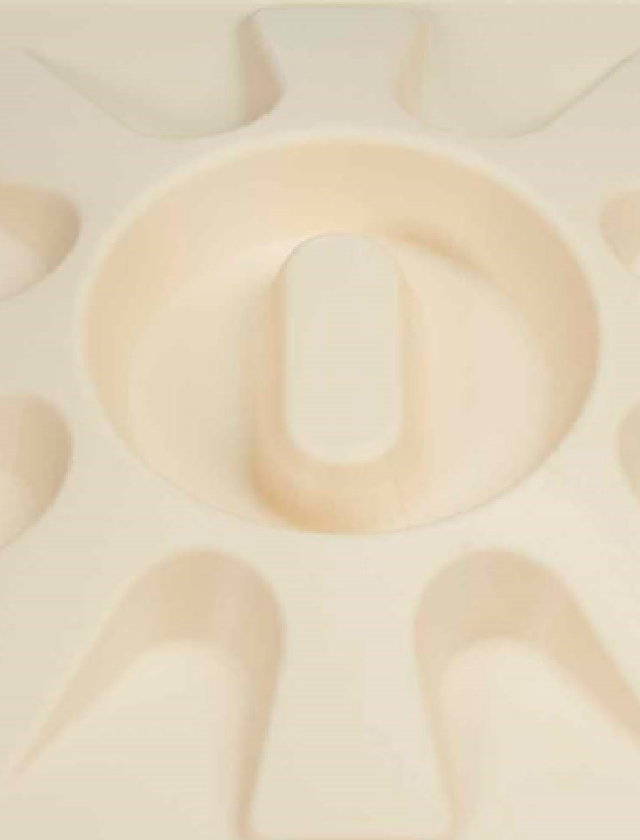 ASA
Post-Processing Capabilities for Metal 3D-Printed Parts
We offer a variety of post-processing options to cater for different needs.
From Idea to Products
Get Your Instant Quote