Description: What is RC? It is the famous remote control model car, referred to as RC car (rc=remote control) - a cool toy for big boys!
Part 1. Internet Plus economy gains impetus - Qiulong Penholder
"Internet plus", is a new business model where traditional industries align with technology and the Internet which gains rapid expansion in China recently. It is said that in the future, 40% of China's GDP is expected to be contributed by these enterprises that have realized this business mode. As the Internet plus economy gains impetus, it breaks down the barriers and drives new innovation in traditional industries, such as cultural, creative, and entertainment creative industries.
This stimulating environment encourages brands to build partnerships with well-known Intellectual Property (IP) and produce co-branding products. The Palace Museum, also known as the Forbidden City, is one of the most widely recognized and successful cultural IP in China. Qiulong Penholder is the collaboration between Forbidden City and Qingyi.

Team Qingyi set their sights on China four treasures of the study. They aim to promote traditional culture among teenagers with a combination of modern design and craftsmanship. They hope to create awareness among people and look at traditional Chinese spirit and culture in a new way.
In the Ming Dynasty, pet cats became a fashion. The Jiajing Emperor was a famous cat lover. Qingyi designed the following five penholders based on the Royal Cat - Qiulong which is one of the favorite cats of Jiajing Emperor. Jiajing Emperor loves the cat deeply that he once held a grand ceremony in honor of the emperor to name the cat "Qiulong".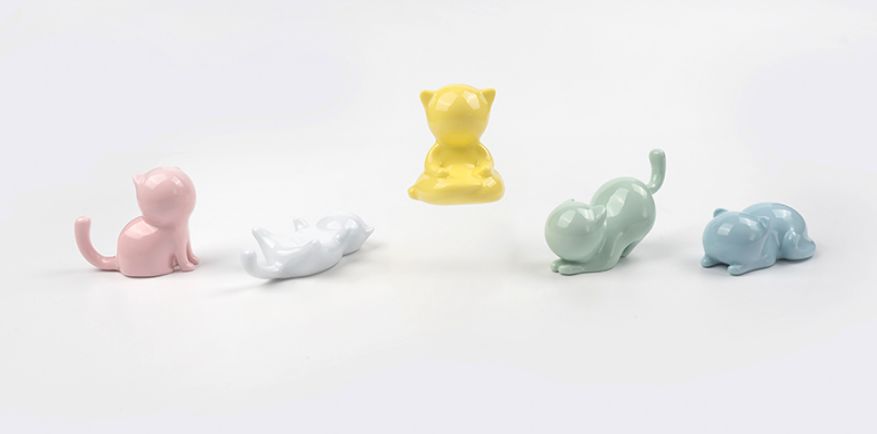 The material used for the penholder is Dehua white porcelain which exhibits exquisite craftsmanship and beautiful glaze. Qiulong penholder makes us look at traditional craftsmanship as cool and help to prevent the extinction of traditional culture.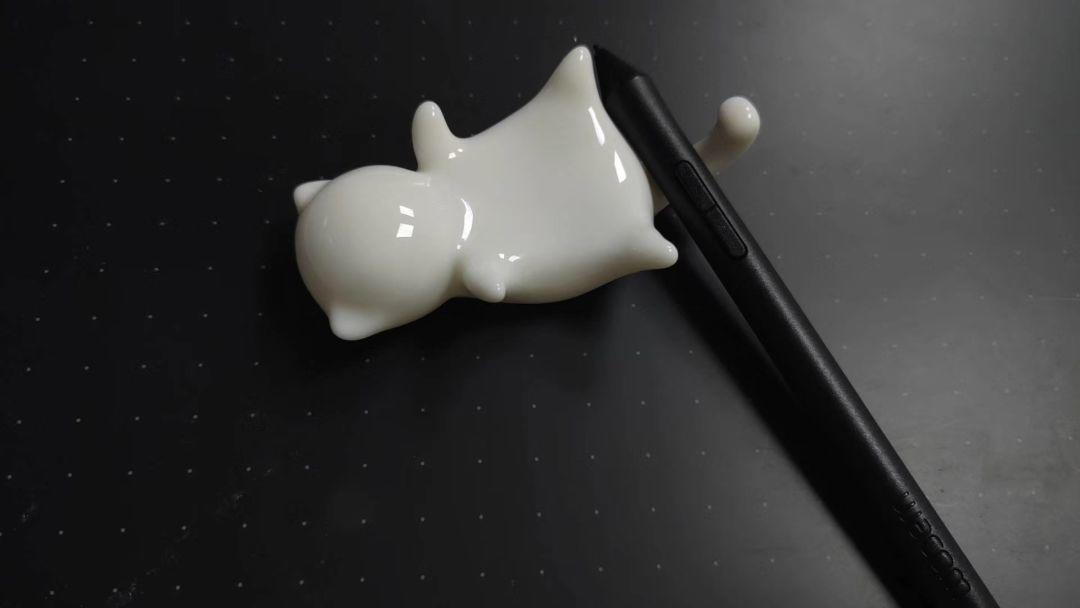 Part 2. Manufacturing Upgrading – Wenext Online 3D Printing
After the design completed, they chose to work with Wenext for prototype verification. Based on the design and requirements, we decided to produce the prototype with SLA 3D printing technology and with Somos® GP Plus 14122 resin material. Somos® GP Plus 14122 resin is a material that could produce high precision and smooth surface parts. The material is good for post-treatment such as painting, plating, and screen printing. It is the preferred material for prototype verification with competitive pricing.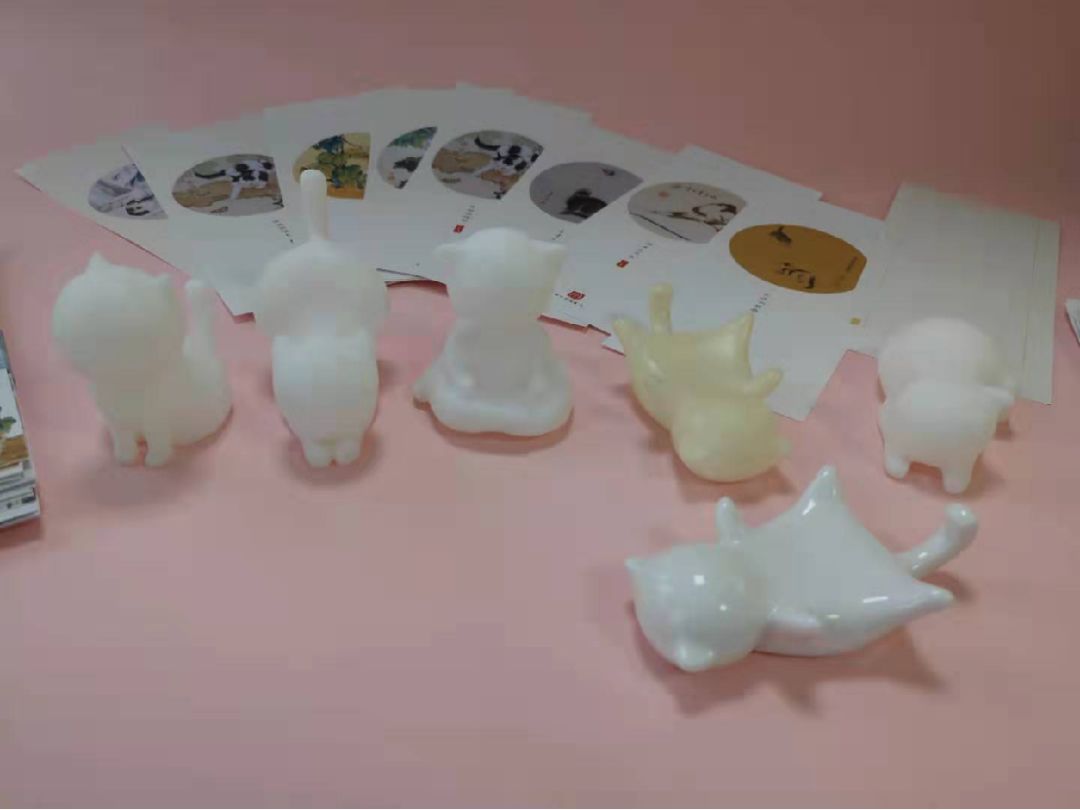 After the product prototype is verified to be correct, we use the printed prototype as a model to make a mold for the following mass production. After the mold is made, ceramic material was inverted to the finished mold.
Finally, a batch of vivid cats appeared after firing them to 1300 degrees.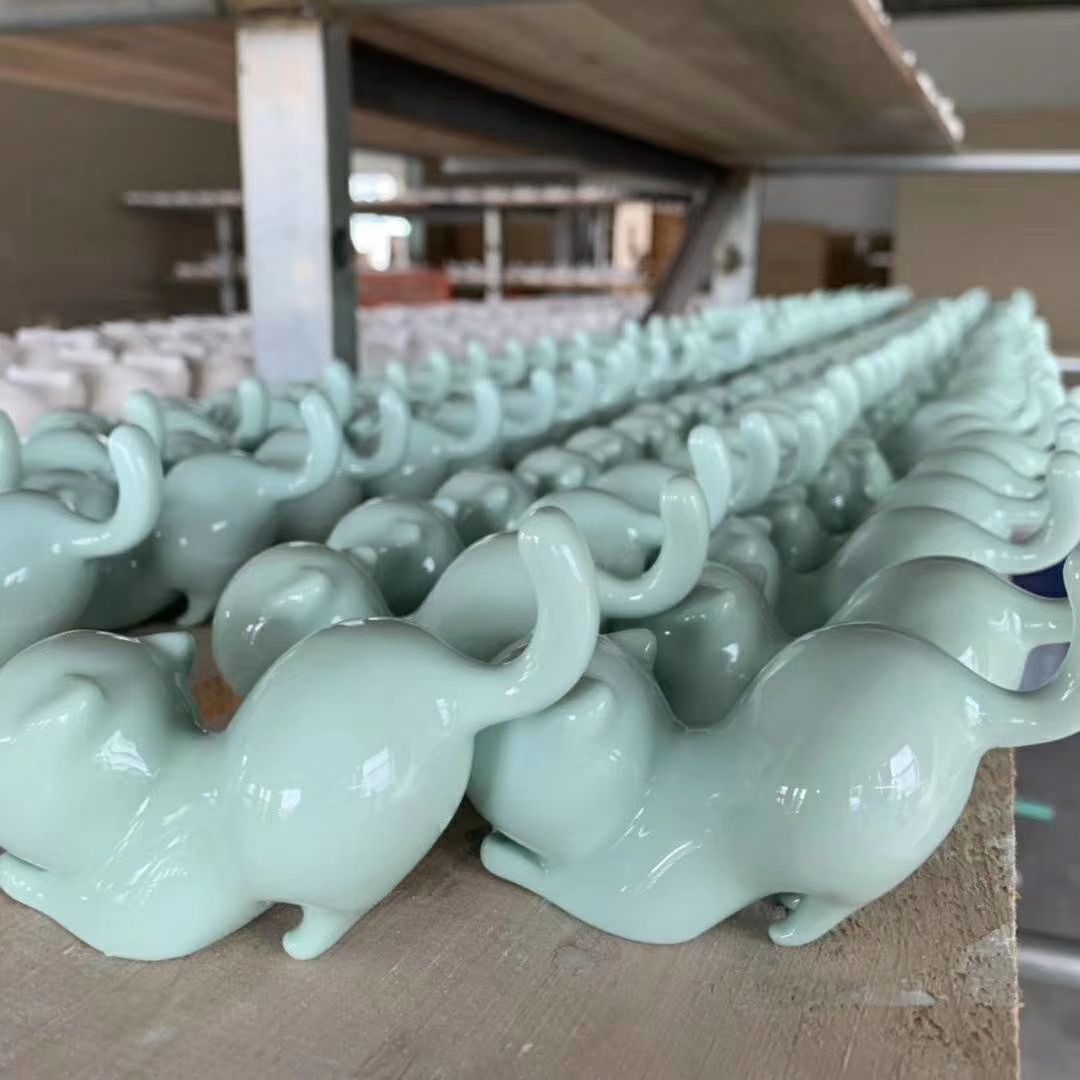 Wenext is a leading digital additive manufacturing solution provider for rapid prototyping and on-demand production. Wenext provides professional services such as 3D Printing, CNC Machining, Injection Molding, and Vacuum Casting for various industries.
Founded in 2014, Wenext has since produced more than 15 million parts and served more than 200,000 users. With our large and efficient digital production facilities, we could produce high-quality parts; reduce operation cost and production time, as short as 1 day. We aim to transform traditional manufacturing and revolutionize the rapid prototyping industry.
Please do not hesitate to try our instant quoting or contact us at hello@wenext.com if you have any inquiries.