Description: What is RC? It is the famous remote control model car, referred to as RC car (rc=remote control) - a cool toy for big boys!
The new coronavirus outbreak is an international concern. In addition to control measurements, Wenext partner – PuduTech latest technology plays a large role in fighting against the new coronavirus pneumonia. Batches of delivery robots have been sent to hospitals in China to help out medical staffs.
PuduTech Delivery Robots are ideal for delivering medicine and meals to patients. Medical staffs will give those robots delivery order, they will take the medicine and food to patients in quarantine unit. During the process, no human effort is needed which could reduce human interaction and stop the spread of virus. Robots returned from quarantine zone will be disinfect and sterilized before next service.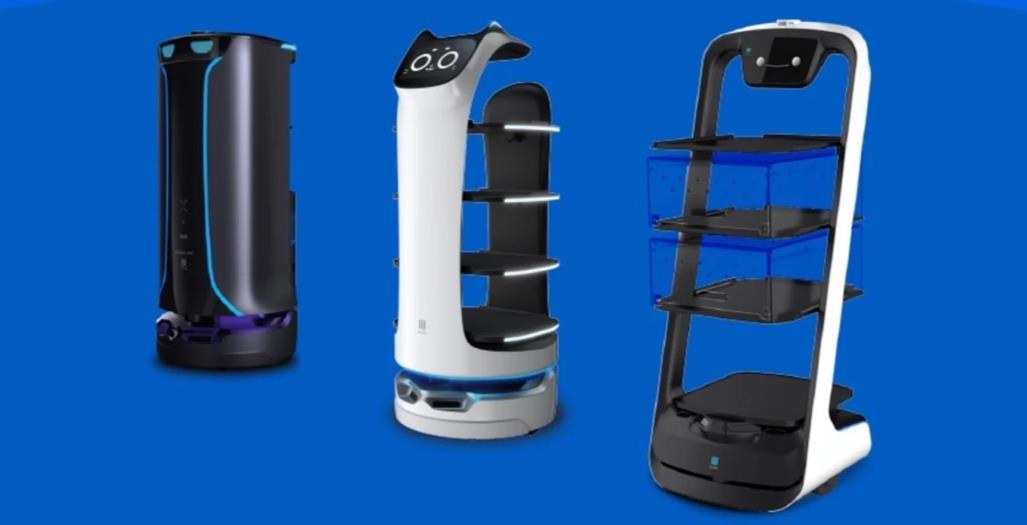 Not only PuduTech Robots automatic programming could help to stop the transmission of virus by reducing human interaction, those robots are effective in transportation efficiency and a remedy of medical supplies shortage. Medical staffs could reduce the use of protection gears with the help of PuduTech Robots.
PuduTech taking urgent steps to dispatch delivery robots to hospital across China to help contain the virus. PuduTech Robots are already in use in some cities such as Hangzhou, Shenzhen and more. Meanwhile, Pudutech have received requests from other cities such as Chengdu, Changsha, Wuhan and other cities. PuduTech will manage those request and coordinate with hospitals in a timely manner.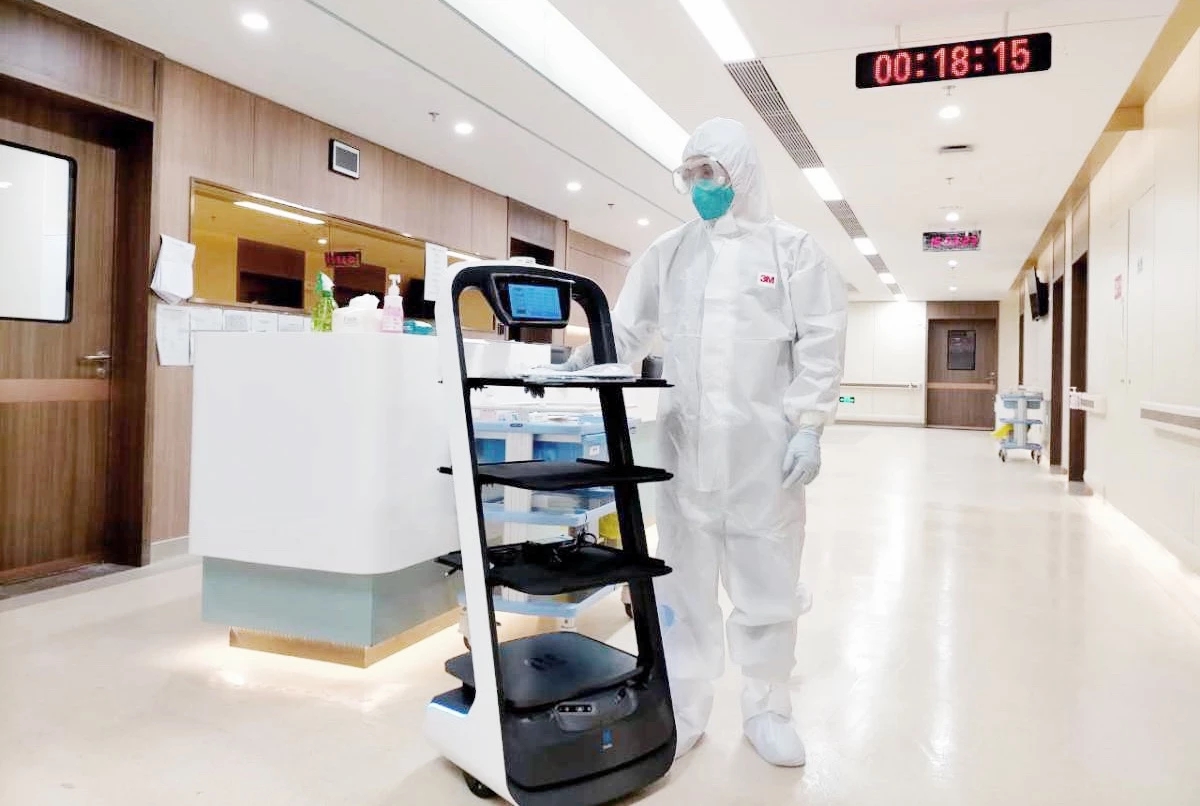 As an important partner of Pudutech, Wenext provides early proofing and verification for its robotics products, as well as support services for the production of some internal precision parts. We believe there must be many scientific and technological practitioners like PuduTech that are helping to fight against the pandemic. Wenext would like to pay tribute to all of them.
We believe we will overcome the disease. Hand in hand, the epidemic will be defeated.