Description: HOZO Design team works with Wenext for product verification process which helps to reduce cost and expedite the product life cycle.
Rulers play an important role in measuring objects in our daily life. However, most conventional rulers we used perform poorly due to functional limitations such as measuring overlong objects and measurements might not be accurate. HOZO Design launched the first digital product, ROLLOVA, in 2018. HOZO provides the aesthetics of technology to global consumers through a variety of smart devices.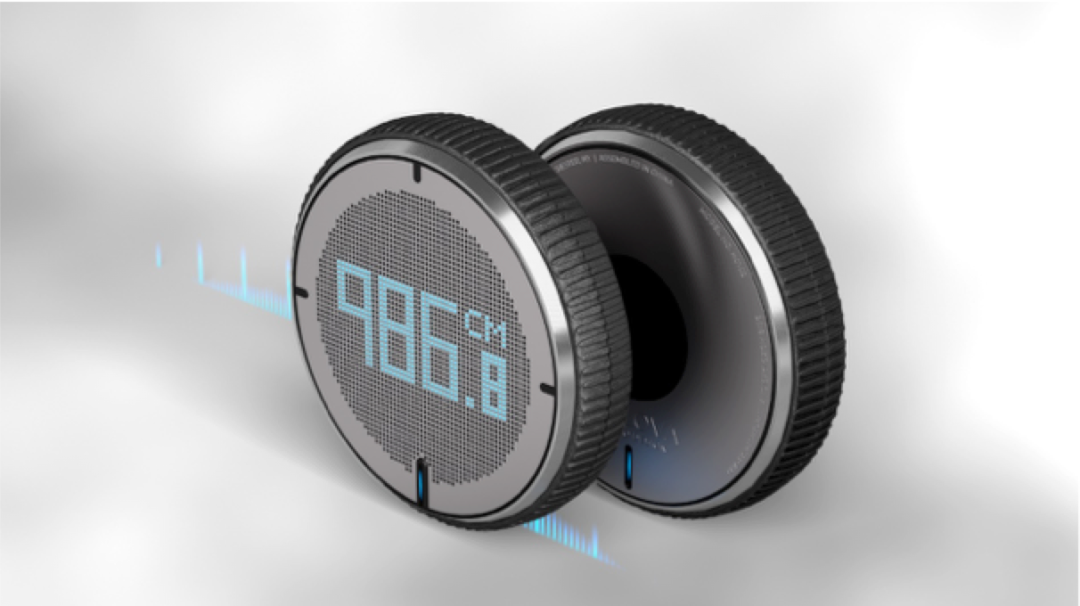 Part 1. What is Rollova?
ROLLOVA is a pocket-friendly ruler which takes the pain out of measuring surfaces, materials, and objects. It's inspired by the circumference of the circle. ROLLOVA equip with an internal precision sensor that can record straight, curved, even uneven objects. With one easy roll at a time, ROLLOVA provides you with an accurate measurement on its digital and high-contrast OLED screen.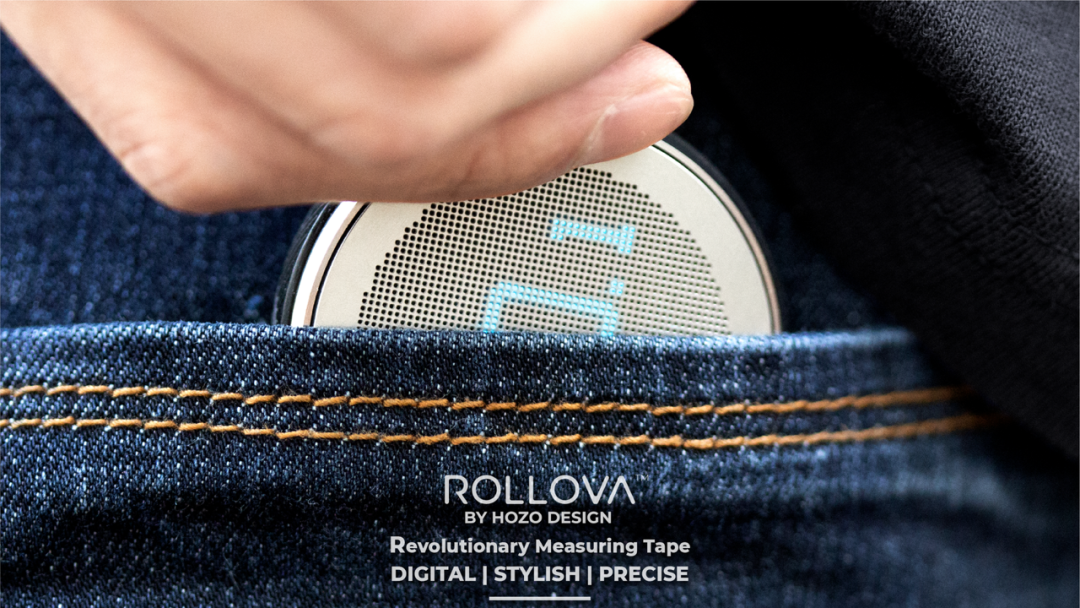 The World's First Compact urlr
ROLLOVA is the world's first compact digital rolling ruler designed by HOZO Design. ROLLOVA is on top 1% crowd-funding listing and is hot-selling in 46 countries. Since its first appearance, ROLLOVA has been widely reported by more than 100 online and offline media worldwide and is recognized as a scientific and technological innovation in the industry.
We are living in a technology-driven world; a world that is changing every minute; a world of innovation that is reshaping every aspect of our lives. ROLLOVA is a product of that very nature - a digital ruler that transforms the way we measure objects. Most importantly, a ruler that can measure a variety of surfaces easier than ever before.
"After a year of teamwork and planning, we carefully considered every detail from concept to production. We are happy to report that we have received our production model; ROLLOVA is ready to enter the mass production stage." According to HOZO Design, ROLLOVA took a full year to launch, from product concept, design, prototype verification to molding, and mass production.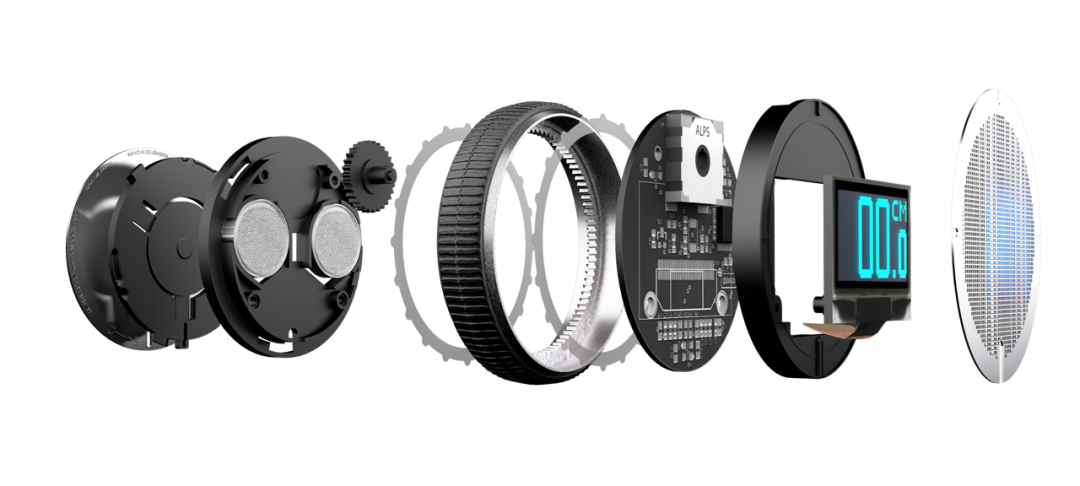 Work-life Essentials
ROLLOVA is perfect for professionals, hobbyists, amateurs, and designers everywhere. ROLLOVA's potential has been recognized by numerous prestigious companies.
"This is so smart! perfect for any model-making process."
- Fuijae Lee | Senior Industrial Designer
"ROLLOVA is the perfect replacement for the conventional ruler, and the best fashion gadget!"
- Brittany Smith | Fashion Blogger
ROLLOVA has a beautiful and technological outlook, pocket-friendly, and minimalism in design. It also features an OLED screen and stainless steel body. ROLLOVA is small and compact, with a diameter of 5.08CM, which is equivalent to the size of two one-cent coins. You can put ROLLOVA in a coin purse.
Part 2. Cooperation with Wenext
"ROLLOVA are working with several partnering manufacturers and suppliers. We only cooperate and collaborate with the best manufacturers and suppliers in the industry as we do not compromise for quality."
ROLLOVA is a new invention that is never seen before hence HOZO team faced various unpredictable issues during research and development process. Only working with the best supplier could reduce these issues. Many activities of error analysis conducted in order to avoid error propagation. HOZO Design team works with Wenext for product verification process which helps to reduce cost and expedite the product life cycle.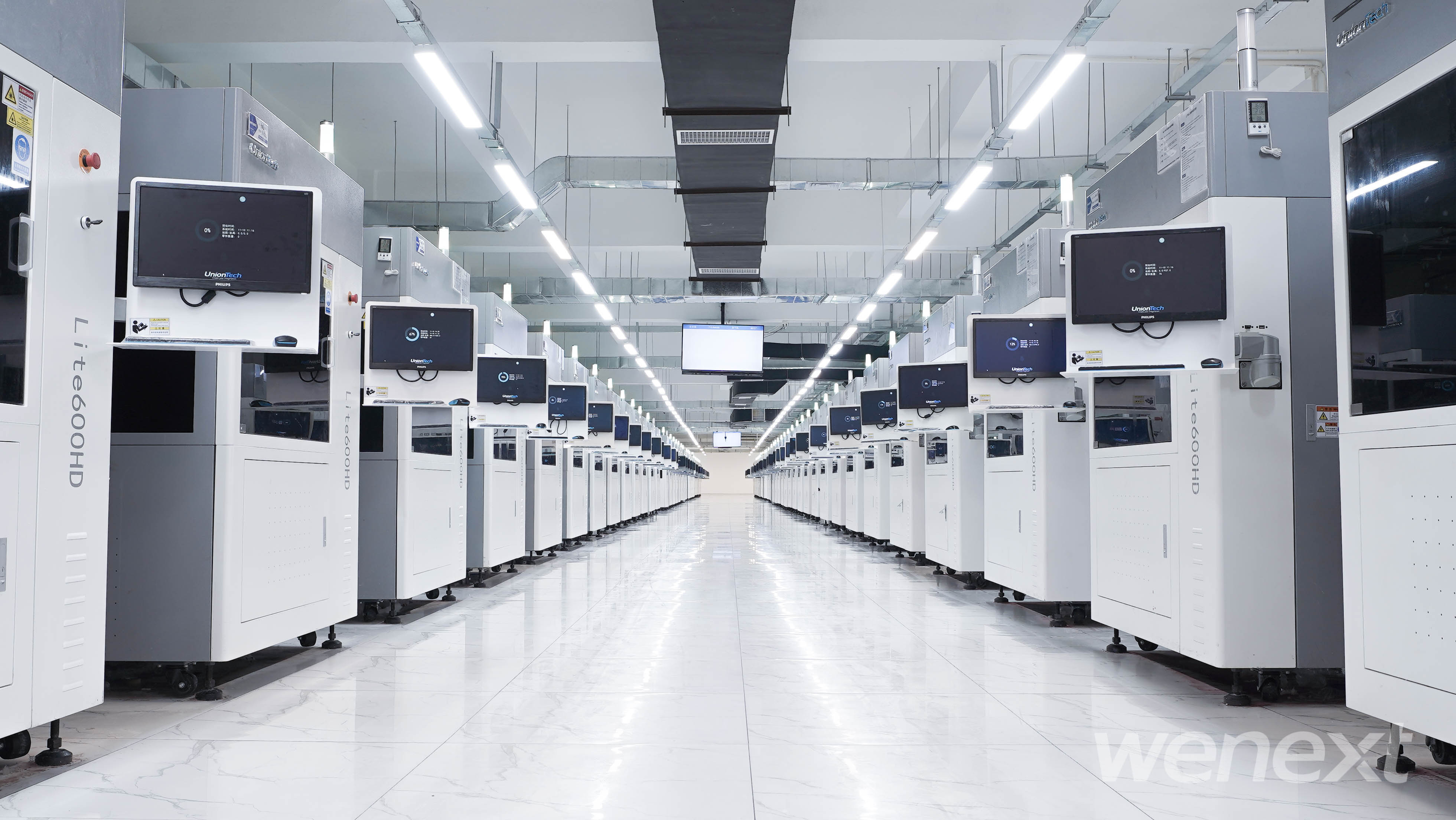 As China's leading digital additive manufacturing solution provider, Wenext has established a close relationship with HOZO Design since 2017. Wenext's mission is to help our clients transform their ideas into products and launch to market efficiently and effectively. Wenext worked with HOZO Design on the preliminary design verification.
Mr. Liang, founder and design director of HOZO Design, commented: "Using 3D printing during product verification is effective and helps to reduce the cycle of research and development. We could conduct product verification in the speed of light. We received the 3D printed model in the morning, redesign the part in the afternoon and submit for new order at night. We couldn't have done that without the help of Wenext and 3D Printing."
Wenext established a good and trusting relationship with HOZO Design through the preliminary product verification process. On this basis, HOZO Design awarded Wenext ROLLOVA mass production project. Wenext has the advantage of automated in-house supply chain hence Wenext completed the mass production of HOZO Design parts including molding, injection molding, CNC machining process, and more. Wenext produced more than 70% of the part.
ROLLOVA's popularity is expected as such subversive design deserves everyone's admiration. It heralds the beginning of HOZO Design's exploration of extraordinary technologies. We believe the collaboration between HOZO Design team and Wenext will create good products that could benefit people.
Please do not hesitate to try our instant quoting or contact us at hello@wenext.com if you have any inquiries.