Description: The instrumentation industry benefits from 3D Printing as it can save a lot of money in the production cycle.
| | |
| --- | --- |
| Category | Instrumentation |
| Product | Maritime Transport Dashboard |
| Application | Prototypes for Visual Verification |
| Process | SLA |
Industrial Insights
When it comes to rapid prototyping, 3D Printing is increasingly being the dominant manufacturing method. Since 3D Printing owns the specified advantages that outperform other conventional techniques. It is easy to make parts with complex geometries and intricate details, and more importantly, the price is more affordable and batches are scalable. You can make single one part with 3D Printing, instead of using injection molding with high cost. The instrumentation industry benefits from 3D Printing as it can save a lot of money in the production cycle. 3D Printing is the most direct and cost-effective way at the very beginning of production cycle – visual verification.
How to Manufacture
It is not enough that only 3D models are completed as the final object is what matters most. Besides, designs need to be inspected such as assembly capability or structural reliability. The product we made is the Dashboard for maritime transport that used for product verifications. So, we recommended SLA to build the frame of the product. Since SLA 3D Printing is highly suitable for parts that require smooth surface finish especially when you need to showcase the product in the expo. As the parts of the dashboard were printed separately, assembly was needed afterward. Somos® Tough Resin is the most proper material in this case. Parts printed with the material are suitable for snapping and tapping, which is also accurate and robust. Painting also works easily as the final parts are smooth.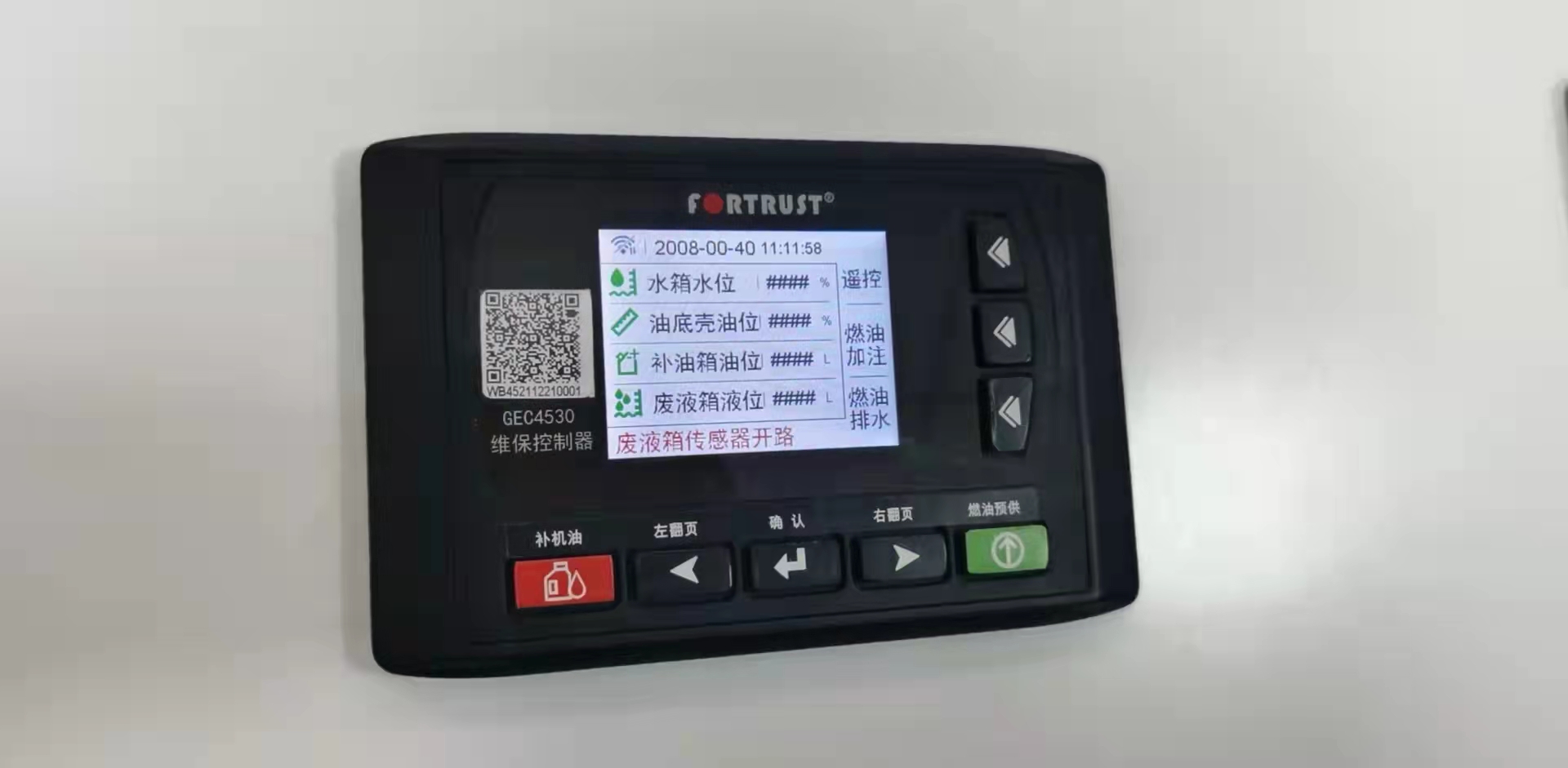 Image Source from Our Customer
What to Offer
"To those future projects, we'd be happy to work with you again and again!" Our customer is quite satisfied with the final product and our services. With the high-quality parts and the dedicated post-processing including painting and tapping, it is no doubt that we win our customer's heart. Moreover, efficiency counts. We delivered all these parts within three days. We combined affordable price, high quality, and efficient lead time into one solution, offering the best we can do at any time.