Although we have a lot of computer 3D modeling software and browser-based suitable for 3D modeling, today's phones and tablets are more portables for us.If we can design 3D models on tablets and phones, we can record our inspiration anytime and anywhere. It will improve our efficiency significantly. So here, we have listed ten excellent 3D modeling apps for you. Some are android modeling apps; others are iOS 3D modeling apps. A small number of them have both Android and IOS versions.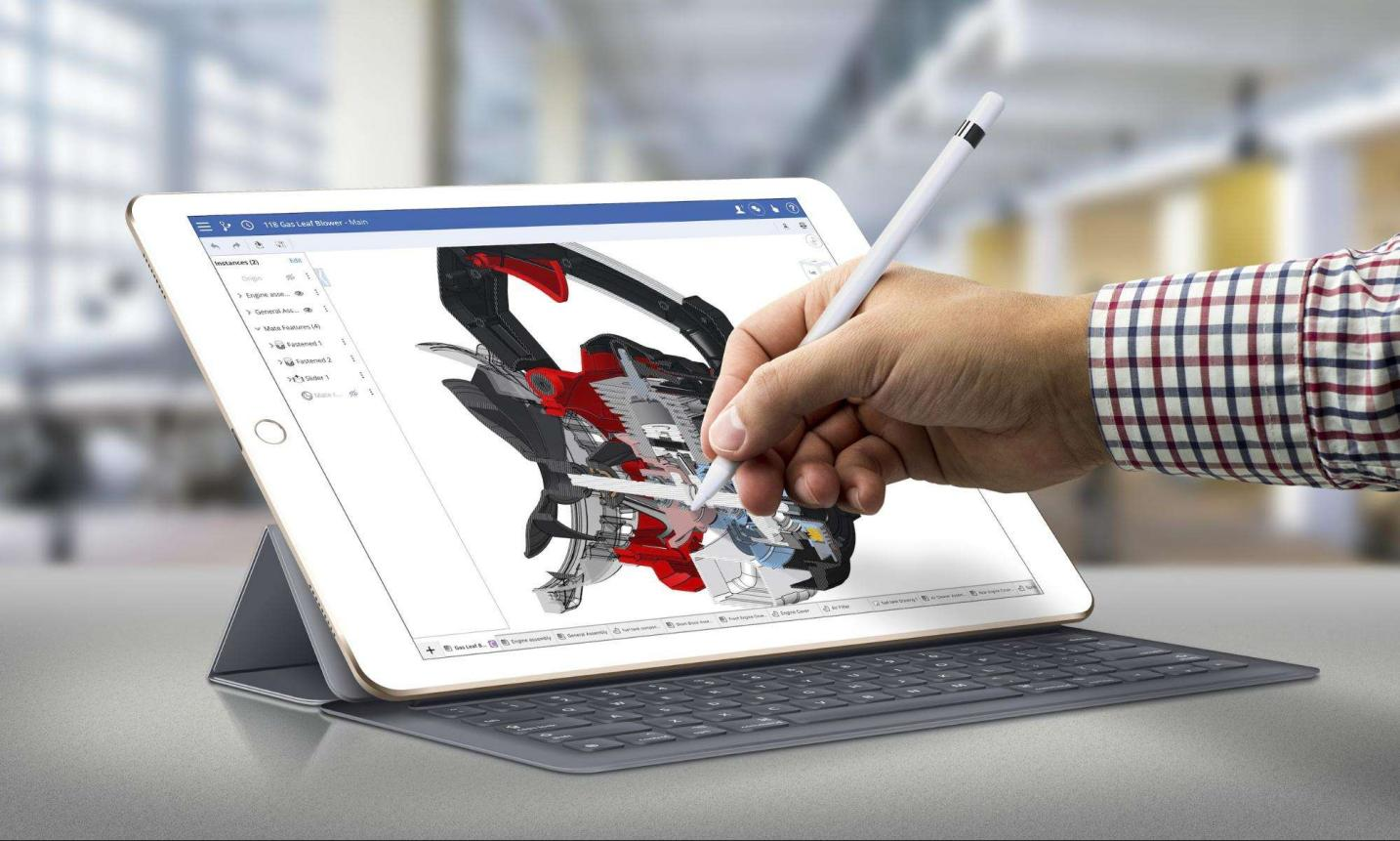 Image Source: cult of mac
Part 1. Top 10 3D Modeling Apps of 2022
1.AutoCAD Mobile
To remind you that this app maybe not be your best choice if you want to design something for a 3D printer. Because it is not a specialized app for 3D design. AutoCAD Mobile's DWG viewer and editor are suitable for architecture- or BIM-related functions. This free app has many limitations, so you can subscribe if you want to get more functions from it. Under two subscription plans, Premium and Ultimate provide editing and additional storage. That means if you already have an AutoCAD or AutoCAD LT subscription, all Premium features are available to you. It has both Android and IOS versions.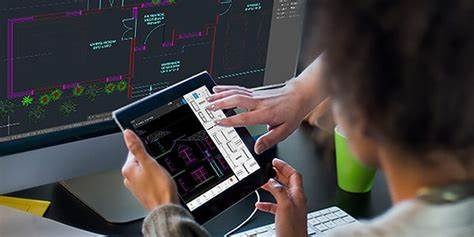 Image Source: Autodesk
2. Morphi
Morphi is simple modeling software that aims to design a simple and practical 3D modeling app for the general people. It has an excellent bonus feature. You can transform high-contrast images and convert them into 3d objects automatically. It's a pity that it is an iOS 3D modeling app only suitable for iPad.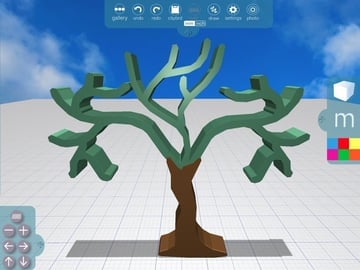 Image Source: MorphiApp via Twitter
3.Onshape
Onshape is mainly for professional users, as it has both the main PC platform and Onshape mobile apps. This 3D modeling app has iOS and android versions. As long as it is convenient for users on the journey, it allows you to make changes to large projects while you are not in your office. It is free for non-commercial projects, but if you design for a commercial project, you need to subscribe to the Onshape platform for about $1,500 per year.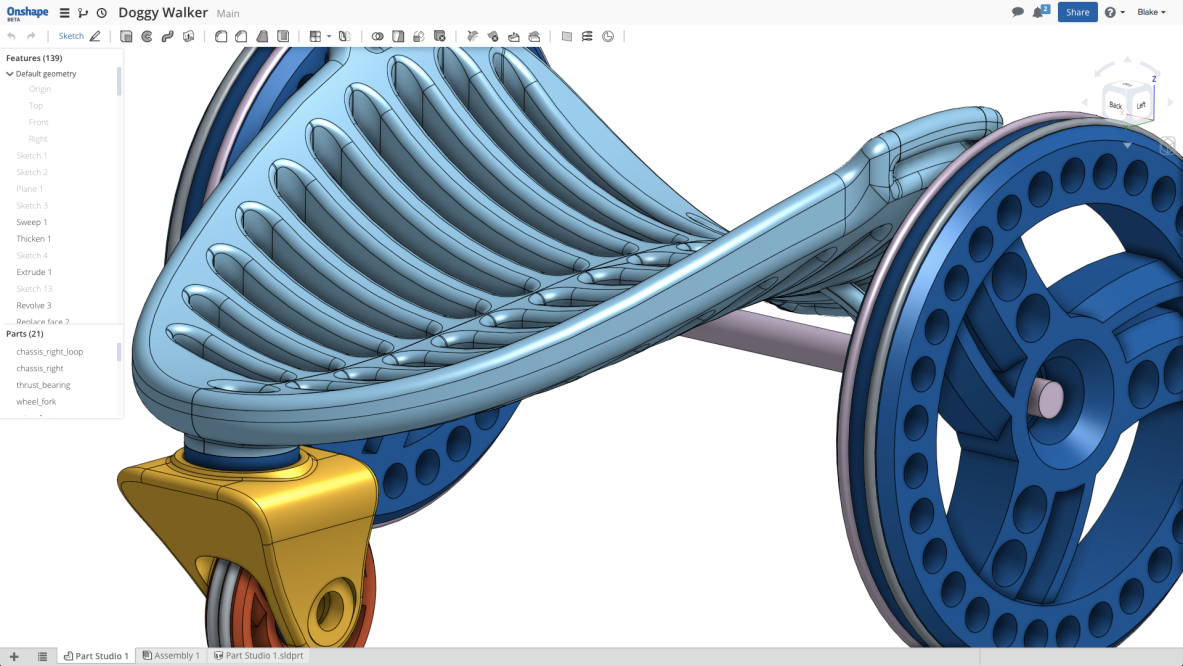 Image Source: blog.render
4. Prisma3D
Prisma3D is an android 3D modeling app that has over a million downloads. It has a complete rigging and rendering kit so that it can import more than 45 types of 3D files. You can even release it as a video with your phone. A word of caution, this app is still in beta, and it reports workflow-breaking bugs. So you better only use it for some small project that doesn't matter.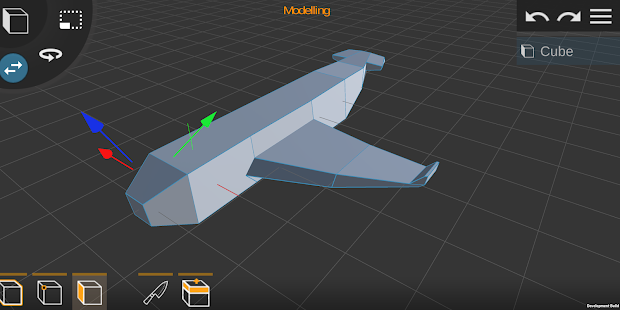 Image Source: play google
5. Putty
Putty is a paid iOS modeling app that provides sculpting tools and a cost-effective alternative to other modeling apps on the market. It has a solid average of 4.2, and you can do your job for a great price. Although its modeling tools have some limitations, it is still a handy app with a reasonable price.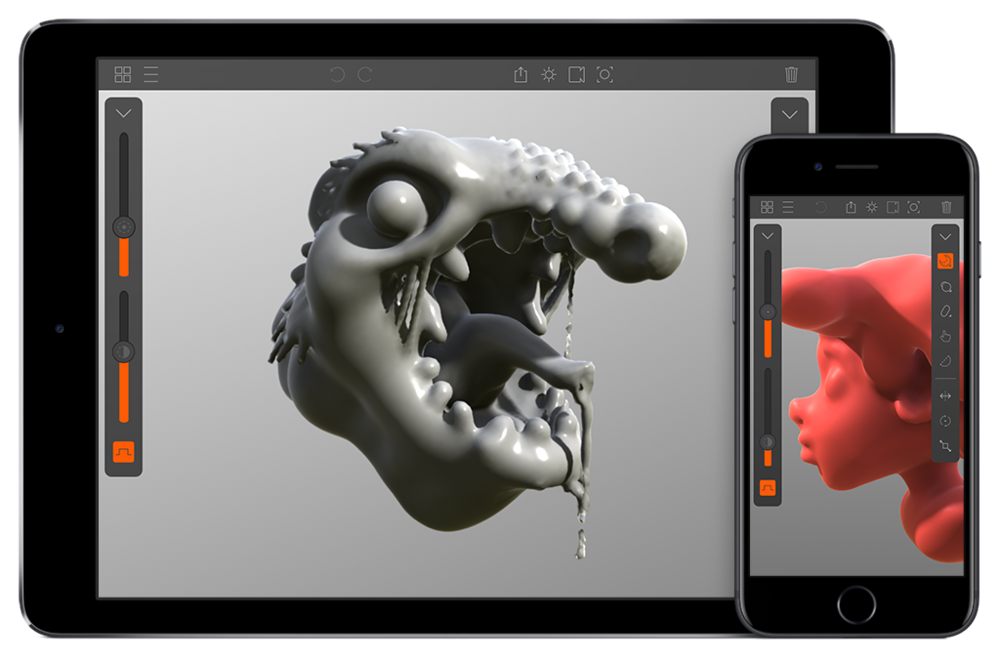 Image Source: putty3d
6. Qubism
If you want to try designing 3D models, Qubism might be a good choice because of its free price tag, which offers a low barrier. It is a 3D app for android and might be a little inconvenient that you may need to convert the DAE or JSON output file from your device if you want to transfer your models over to your computer.
Image Source: Qubism
7. Sculptura
Sculptura is a similar program to Putty, but it is an app for iOS 3D modeling with some extra tools. It's most suitable for creating base meshes, which are then exported to a desktop modeling app for more granular edits. The interface is simple, and the performance is smooth. The modeling experience of Sculptura is optimized for mobile. Its functionality will fit your workflow if you get used to it.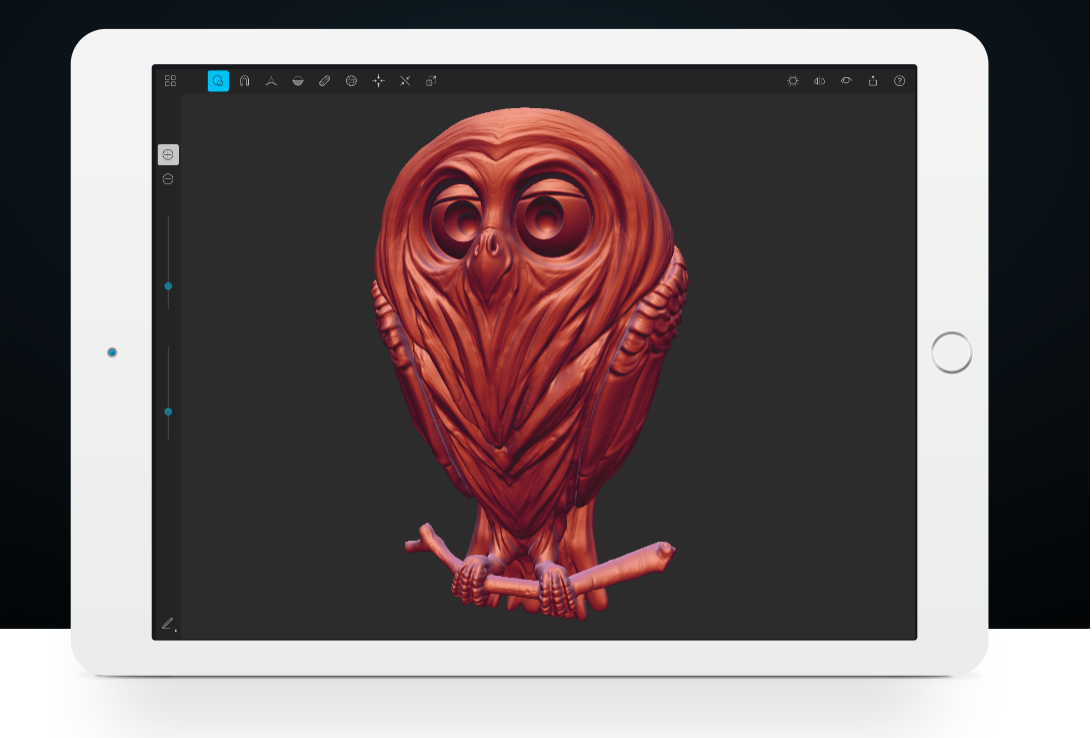 Image Source: Sculptura
8. Shapr3D
Shapr3D is a parametric modelling powerhouse with a 4.7-star average rating. It has the same modeling engine as the professional modeling software SolidWorks.Briefly speaking, if you're looking for a semi-professional use case, Shapr3D is a perfect choice. It is one of the most functional and reliable mobile apps for parametric 3D modeling.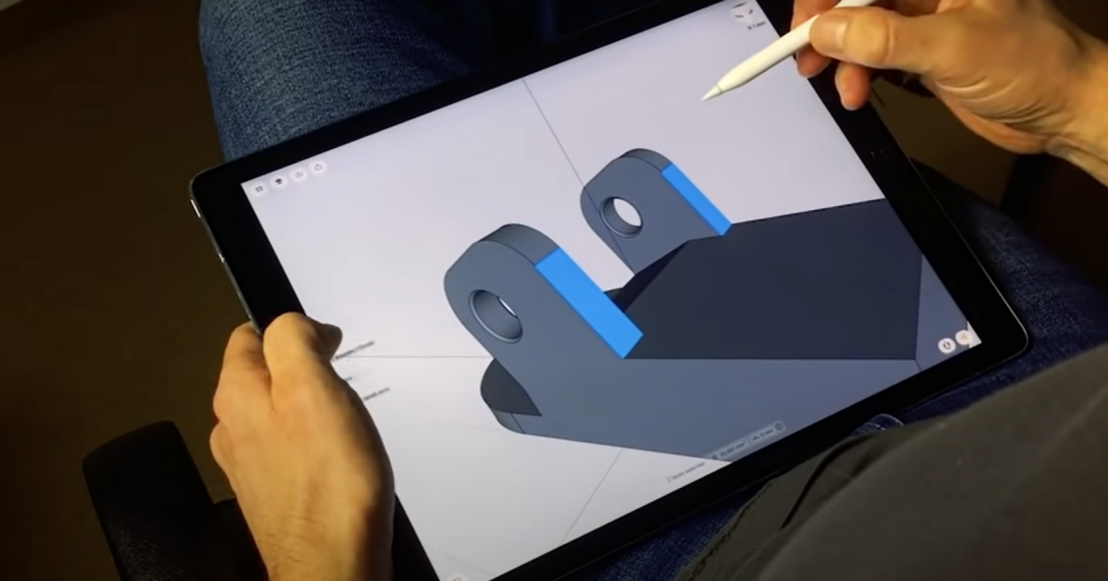 Image Source: Shapr3D
9.Tinkercad
Tinkercad has more than 3,000 reviews with a 4.6-star average rating. It fully integrates and syncs with all models in the Tinkercad platform. It has the same advantage as Autodesk's Tinkercad. Including its simplicity and easy-to-use interface. All design elements been transferred over to the free-to-use iOS 3D modeling app.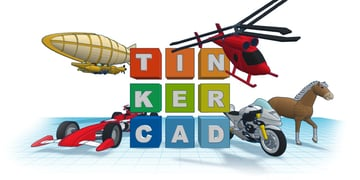 Image Source: Tinkercad
10. uMake
Umake is a particular 3D modeling app because it takes a unique approach to modeling: touch input. It doesn't like traditional parametric modeling with planes and sketches. You might need to try it by yourself to understand it more. It won't let you down. It is a 3D design app for iPad which offers a 14-day free trial, then 96 per year.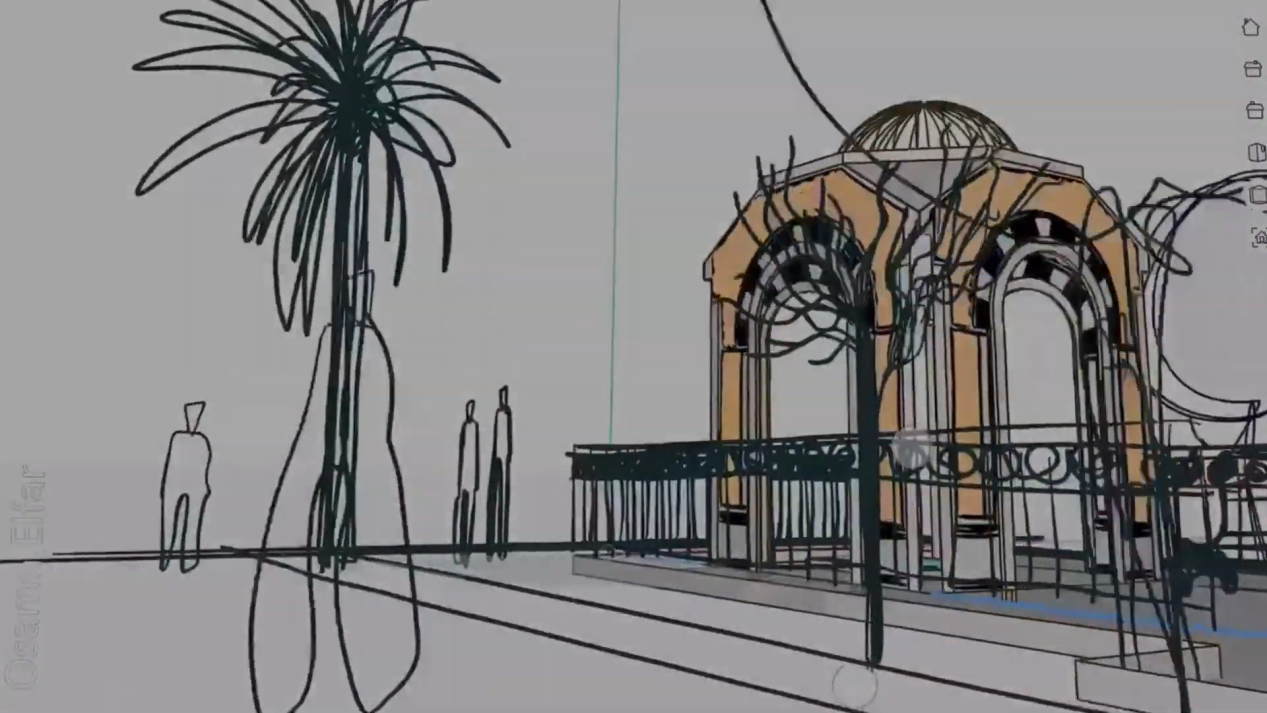 Image Source: uMake
Part 3. 3D Printing Services at
Wenext
Wenext provides online 3D Printing services. We deliver high-quality final parts with a short lead time, while customers can choose the service accordingly. Customers can directly upload their 3D modelling design by the 3D modelling app on our instant quoting engine and get quotations seamlessly. Our customer success manager will be with customers shortly after the file is uploaded to the website to ensure the file is printable. For more information, send an email to hello@wenext.com.