With a history of half a century, vacuum casting still plays its significant role to make prototypes and even complement other manufacturing processes. It is still an irreplaceable and valuable molding technique, and the industry needs it. Let's learn what is vacuum casting, how does vacuum casting work, and vacuum casting products in this article.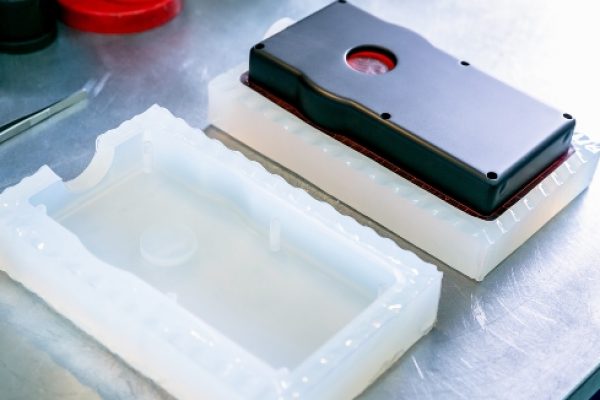 Image Source: KARV Automation
Part 1. What's Vacuum Casting?
Vacuum casting, refers to Urethane casting or Polyurethane casting, is a casting process for elastomers using vacuum to draw the liquid material into the mold, thus making plastics and rubber components. As an excellent adaptable manufacturing process, vacuum casting is capable of producing complex parts with intricate details. Making vacuum casting part is a shortcut for quality validation at early stage. It's a solution to speed up product development process as vacuum casting can create small batches of high-quality parts in short time. And those parts are suitable for pre-launch product testing, functional testing and validation, concept models and prototypes, etc. Vacuum casting prototyping is an economical manufacturing solution, let's take a look at the process of silicone vacuum casting.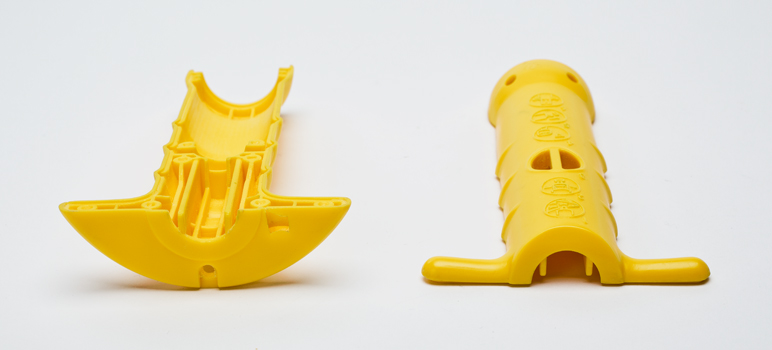 Image Source: Prototype Projects
Part 2. How does Vacuum Casting work?
1. Master Model Building
First of all, producing vacuum casting prototypes require a high-quality master model with high dimensional accuracy. To ensure the final vacuum casting parts are the same as expected, creating flawless mater model is the vital foundation. Master model can be created by 3D Printing or CNC Machining, and dedicated post-processing, grinding, for instance, is necessary. These steps make sure that the master model is perfect to use. At Wenext, we will go through all details before making the master model, like design file checking to guarantee a manufacturable master model.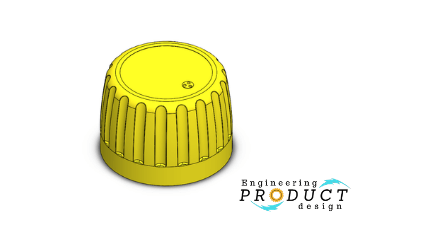 Image Source: Engineering Product Design
2. Silicone Mold Making
Master model is ready to use. Then it's time to pour liquid silicone into the casting box and fully immerse the master model. It takes several hours to cure the silicone naturally. After the mold is cured, cut open the mold and take the master model out of the mold. You will see a hollow space in the middle of the silicone mold, which fits the dimensions and specifications of the master model. Later on, the silicone mold needs to be cured again at a high temperature in an oven because the mold is still soft and sticky. Curing time would be based on size of the mold.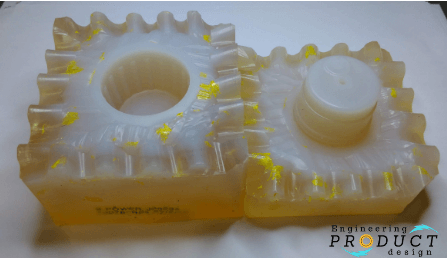 Image Source: Engineering Product Design
3. Parts Producing
The final step is casting parts with the silicone mold. Before casting, clean the surface of the silicone mold again is necessary. Then spraying the silicone mold internal structure with special release agents, attach tape to the edge, and even insert steel bars inside for large mold. All these steps make sure that mold release without damages. Casting materials mixture should be done in advance. Then fully fill the mold with materials, the process is done in a vacuum chamber for degassing, ensuring air bubbles are removed. Afterwards, move the parts in an oven for curing. Curing time is based on part size as well. The vacuum casting part can be removed from silicone mold after cool down.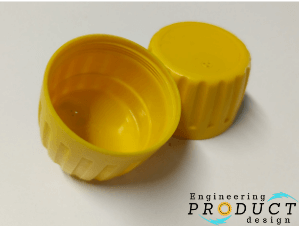 Image Source: Engineering Product Design
Part 3. Vacuum Casting Pros and Cons
Pros
1. Vacuum casting is the cost-effective method to create small bathes of high-quality parts for prototypes.
2. Material flexibility. A variety of vacuum casting resins with various colors are available and accessible, meeting the needs of different applications.
3. Parts with complex structures and intricate details can be created by vacuum casting easily and efficiently.
4. High precision and low cost.
Cons
1. Shrinkage and rounded edges will occur.
2. The surface finish may have air bubbles, and dedicated post-processing is necessary.
3. The silicone mold will wear out quickly.
4. Regular cleaning of the mold is necessary.
5. The initial set-up could be a high investment, depending on tools, equipment, etc.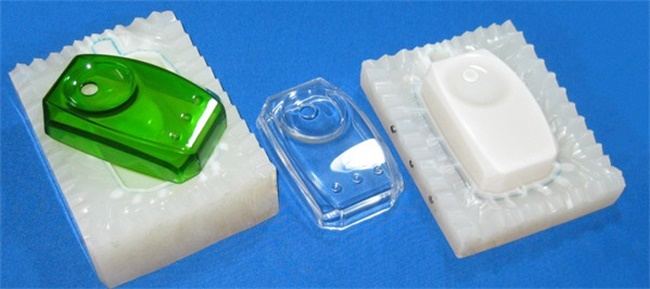 Image Source: TEAM Rapid
Part 4. Vacuum Casting Applications
1. Consumer Products
Utilizing vacuum casting to produce consumer products such as stationery products, pens, sunglasses and phone cases, etc.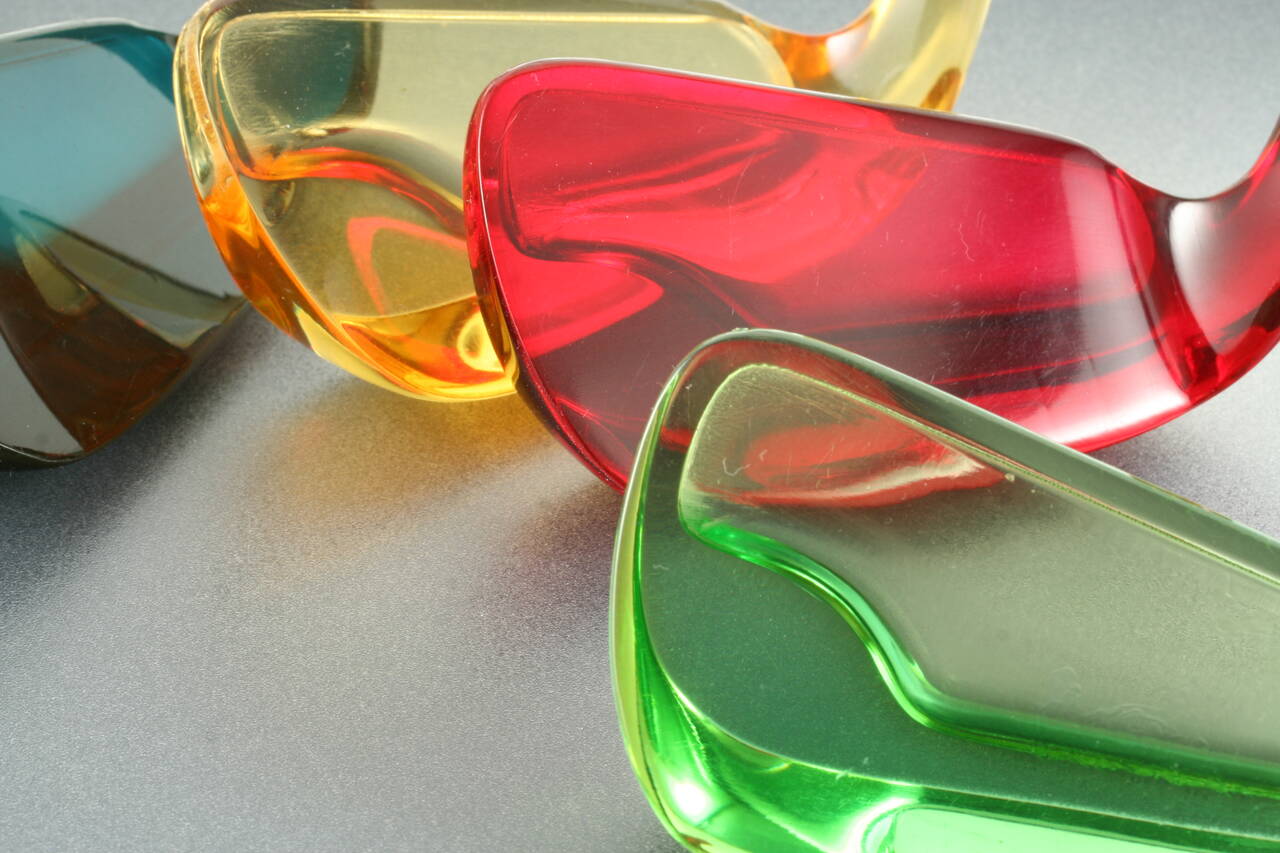 Image Source: Proform AG
2. Food and Beverage
Vacuum casting is being able to fast prototyping food and beverages packaging, bottles, cans, and other food containers.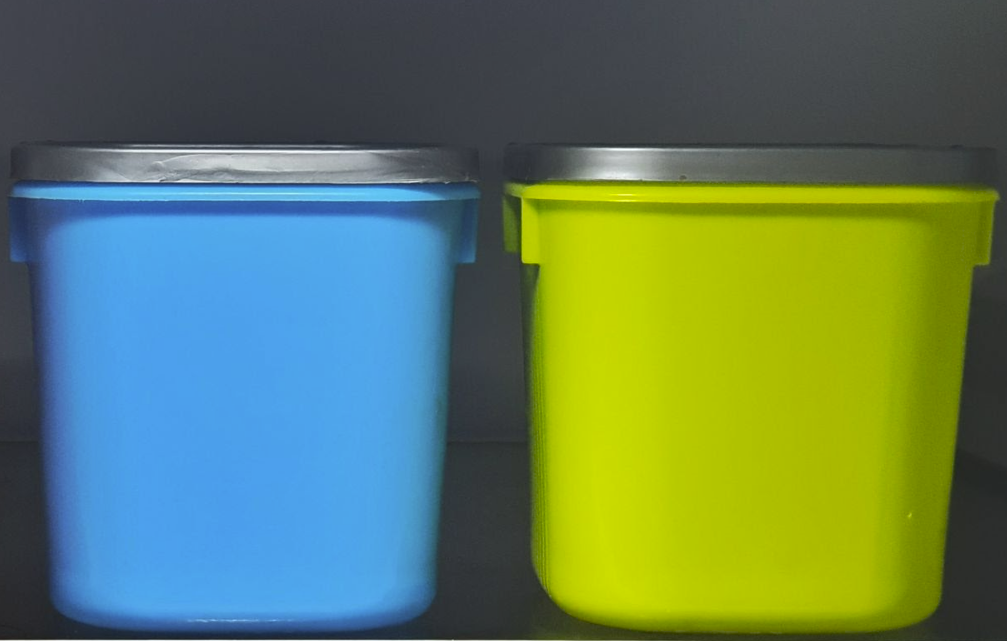 Image Source: Karkhana.io
3. Electronics
Using vacuum casting to produce housing for electronic devices, such as keyboard, charger, and power bank, etc.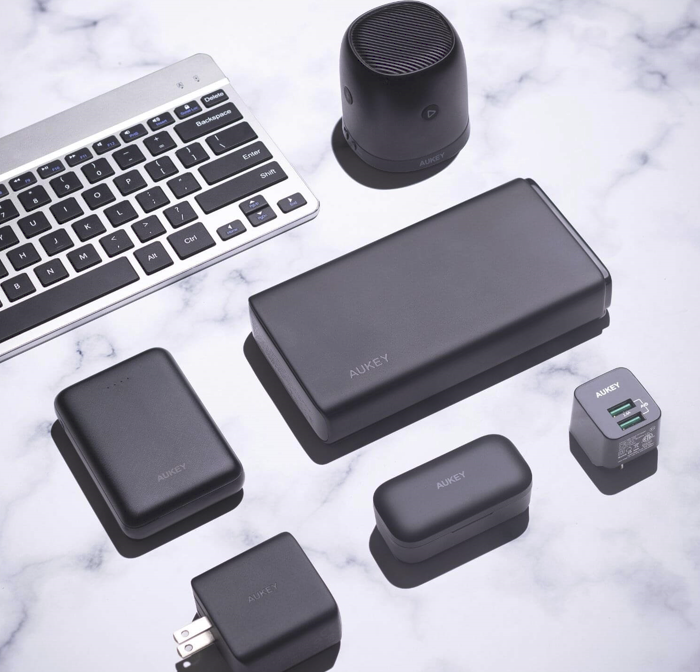 Image Source: Karkhana.io
Part 5. Vacuum Casting Service at
Wenext
Besides on-demand 3D Printing and CNC machining services, we provide vacuum casting for small batch production. We produce high-quality and high precision vacuum casting parts fast, and offering different materials and multiple color choices. If you are looking for vacuum casting service, please try our instant quoting system and upload your files seamlessly. We will be with you shortly and make sure that the production process of your parts go smoothly. Email hello@wenext.com for more information.