We will present something important about 3d printing. Including what 3D printing is, what industry uses 3D Printing the most and what is the future of manufacturing. When you have basic knowledge about that, here are some best cheap 3d printing service companies we want to introduce to you.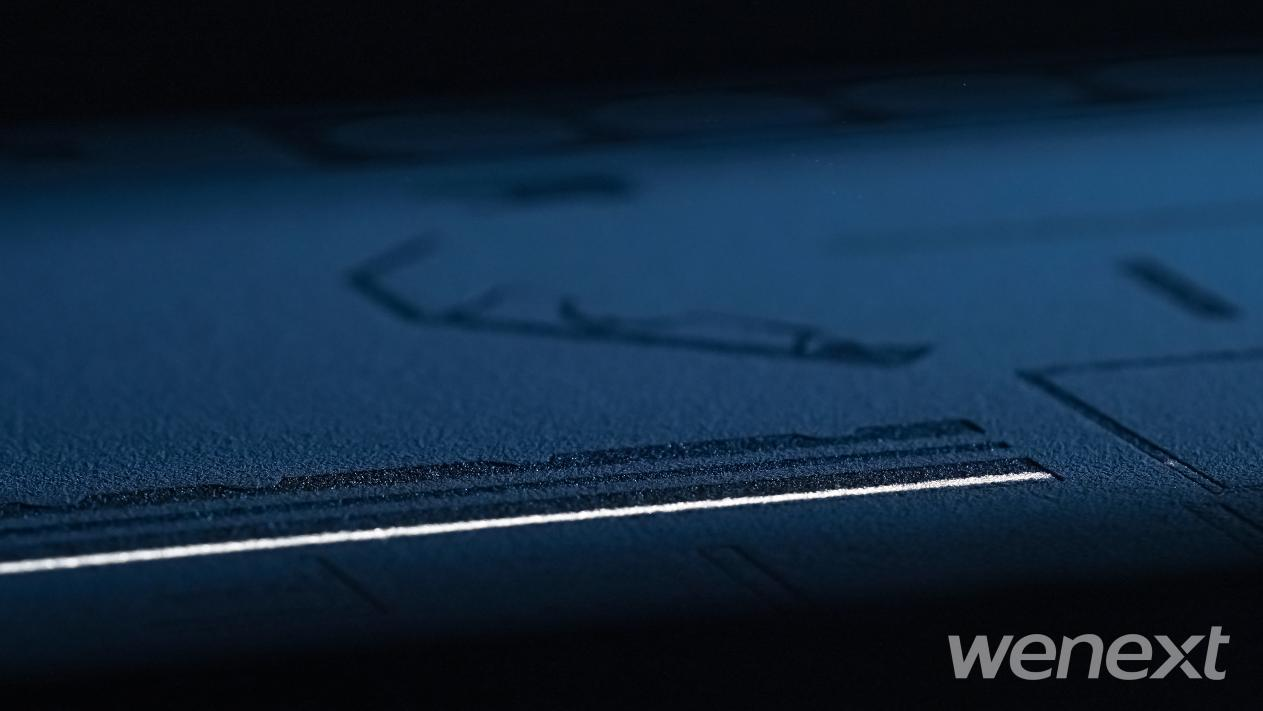 Part 1.What is 3D Printing service?
3D printing, a type of additive manufacturing technology also known as additive manufacturing, is a technology that uses a digital model file as the basis for constructing an object by printing layer by layer using an adhesive material such as powdered metal or plastic.
3D printing is usually achieved using digital technology material printers. It is often used to make models in fields such as mold making, industrial design, and direct manufacturing of some products. There are already parts printed using this technology. The technology has applications in jewelry, footwear, industrial design, architecture, engineering and construction (AEC), automotive, aerospace, dental and medical industries, education, geographic information systems, civil engineering, firearms, and other fields.
The processing of 3D printing has three parts.
3D Design
The standard file format for collaboration between the design software and the printer is the STL file format. An STL file uses triangular surfaces to approximate the surface of an object. PLY is a scanner that generates 3D files by scanning, and the resulting VRML or WRL files are often used as input files for full-color printing.
Slice Processing
The printer reads the cross-sectional information from the file, prints these cross-sections layer by layer using a liquid, powder, or sheet materials, and then glues the layers together in various ways to create a solid. The characteristic of this technology is that it can produce almost any object's shape.
The thickness (i.e., Z-direction) and resolution in the planar direction (i.e., X-Y-direction) of the printed sections are measured in dpi (pixels per inch) or microns. The general thickness of 100 microns, that is, 0.1 mm. Some printers, such as the ObjetConnex series and three-dimensional Systems' ProJet series, can print out a layer of 16 microns thin. And the plane direction can print a resolution similar to that of laser printers. Printed "ink droplets" diameter is usually 50 to 100 microns. Using traditional methods to create a model usually takes hours to days, depending on the size and complexity of the model. With 3D printing, the time can be reduced to a few hours, depending on the printer's performance and the model's size and complexity.
While traditional manufacturing techniques such as injection molding can produce large quantities of polymer products at a lower cost, 3D printing can produce relatively small quantities faster, more flexibly, and at lower cost. A desktop-sized 3-D printer can meet the needs of a designer or concept development team to create a model.
Finished printing
The resolution of a 3D printer is sufficient for most applications (the curved surface may be rough, like jagged teeth on an image). A higher resolution item can be obtained by punching out a slightly larger object with a current 3D printer and then lightly sanding the surface to obtain a "high resolution" item with a smooth surface. " items.
Some technologies can print with multiple materials at the same time. Some technologies also use support in the printing process. For example, some of the upside-down objects need to use something easy to remove (such as soluble material) as support when printing out.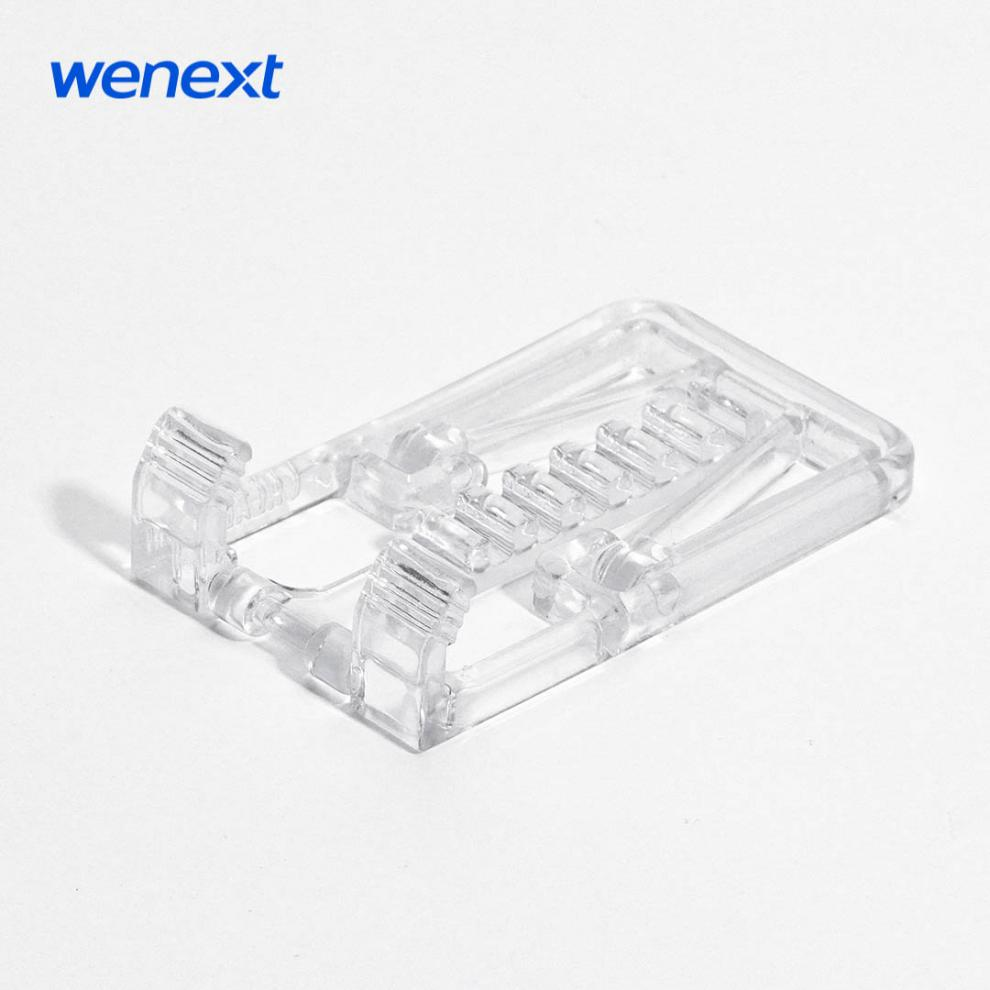 Part 2. Is 3D printing the future of manufacturing?
In recent years, industry standards have been refined to promote the standardized development of 3D printing.
In 2009, the American Society for Materials and Testing (ASTM) established the Additive Manufacturing Technology Committee (F42) and set up several sub-committees on this basis, providing common standards for different additive manufacturing technologies for the first time in terms of standard experimental methods, design standards, material processes, terminology, etc. The initial standards were mainly for additive manufacturing.
The initial standards focused on the raw materials used in the additive manufacturing process - metal powders (nickel-based alloys, titanium-aluminum alloys, and stainless steel alloys); and the installation, operation, and performance of powder bed melting equipment. For example, the F2924 standard, published in 2012, regulates titanium-aluminum alloys' raw materials and supply chain for additive manufacturing using powder-bed melting (e.g., electron-beam melting and laser melting) technologies.
In 2011, the International Organization for Standardization (ISO) created the ISO/TC 261 Technical Committee on Additive Manufacturing and Standardization. In 2015, ISO/TC 261 and ASTM-F42 signed a cooperation agreement to work together on standardization in the field of additive manufacturing technology. The ISO/ASTM standards bind the additive technology industry at several levels, including technical design, materials and processes, terminology, and finished product testing methods, and systematize and unify global standards. Currently, ISO/TC261 and ASTM F42 have compiled more than 40 new standards to improve further the additive manufacturing standard system from materials and processes, test methods, design, safety, and protection of additive manufacturing.
In 2015, the Federal Aviation Administration (FAA) commissioned the Society of Automotive Engineers (SAE) to develop standards for specially certified additive manufacturing technologies in aerospace, a major use area for additive manufacturing. The standards establish recommended practices, specifications, and standards for the manufacturing process of aerospace products, customize specifications for the procurement of raw materials and finished materials, and actively coordinate with other organizations to promote the adoption of the standards in the industry. To date, SAE has published and is developing 30 standards covering laser and electron beam energy sources, plasma arc fusion wires, laser fusion wires, fusion extrusion processes, and materials such as titanium, aluminum, and stainless steel.
3D printing has entered a rapid growth period in recent years, with an average annual increase of 20% in global 3D printing, and is expected to exceed $37 billion in 2026
Since the 1980s, 3D printing has had initial development. And 3D printing technology began to industrialization occurred in the 1990s. From 2013 to 2020, the global 3D printing output value increased nearly 4.2 times to reach $12.6 billion in 2020. It is expected to maintain an average annual compound growth rate of 20% between 2020-2026 and reach $ 37.2 billion by 2026.
But it is still too early to say that 3d printing is the future of manufacturing because, at present, despite the application of 3d printing in many areas, but still less than 1% of manufacturing output. But there is no doubt that we can say that 3d printing is an industry full of potential. It is difficult to change our view of manufacturing in the future, to make more contributions to it.
Part 3. What industries use 3D Printing the most?
(1) Aerospace field Compared with traditional casting or forging products, the 3D printing product development cycle is significantly shortened and enhances the freedom of product design. Very suitable for printing some aerospace parts, such as ultra-light structural and gradient functional composite parts. With the development of aerospace technology, high-performance spacecraft can not be separated from the preparation of lighter, stronger materials and structural design. 3D printing technology for preparing new materials and structures provides a new way. The application prospects are very broad.
(2) Automotive 3D printing technology plays an extremely important role in the automotive industry. Whether it is printing models or parts, the processing accuracy and complexity of 3D printing is much higher than the traditional CNC machining. From processing verification in the automotive R&D stage to small batch production of components, 3D printing has great advantages and can provide more accurate, efficient, and convenient solutions.
(3) 3D printing is widely used in industrial manufacturing, often used to make prototypes, jigs, fixtures, small batch processing, etc., which can significantly accelerate the time to market, reduce development costs and shorten the product development cycle.
(4) Medical field The principal value of 3D printing in the medical field is reflected in better-personalized treatment solutions for patients.
(5) Home appliance field In the home appliance field, 3D printing is mainly used to assemble prototypes of home appliance parts and components and small batch production, which is a great advantage in the product prototyping stage.
(6) Art sculpture field Compared with manual sculpture, 3D printing can accurately reproduce the extremely complex structure of manual sculpture, adapt to any complex shape, and is very easy to scale up and down. Artists can directly sculpt and modify their creativity in 3D design drafts, freeing them from manufacturing constraints and greatly releasing the space for design innovation.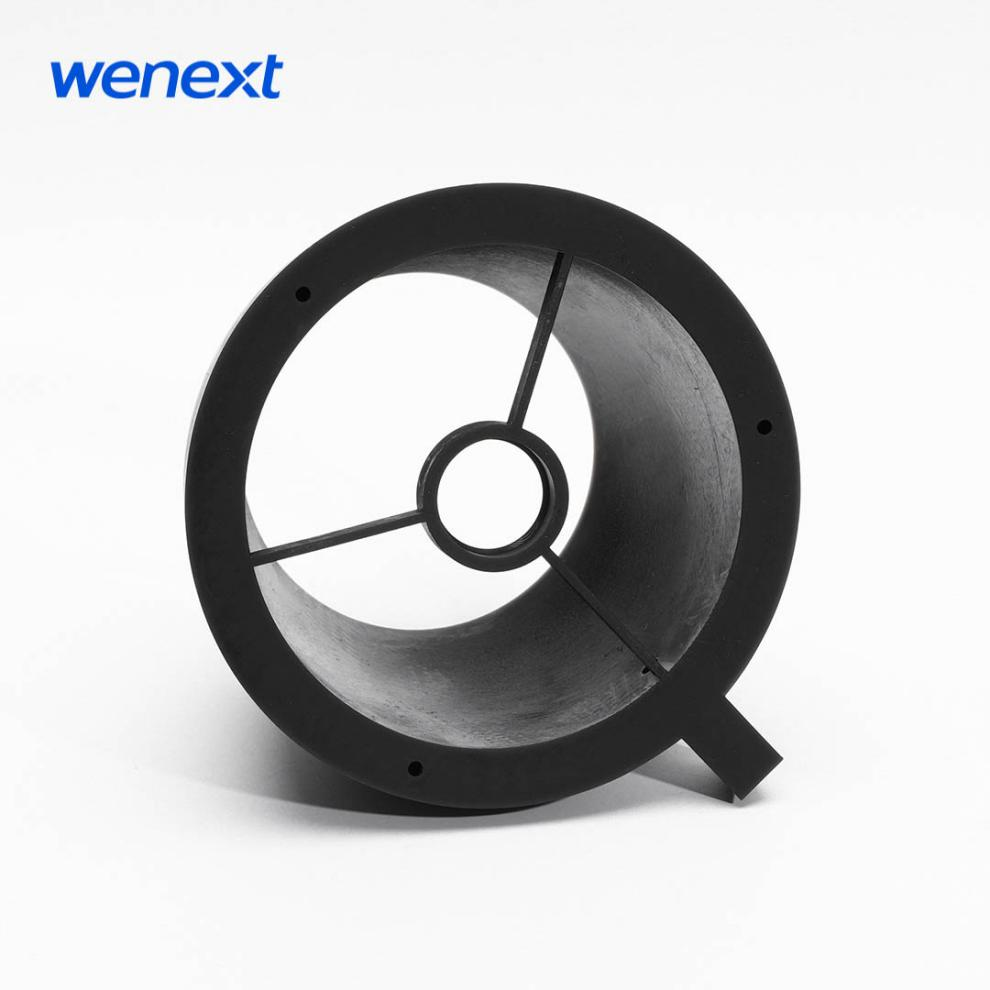 Part 4. The Best Cheap 3D Printing Service Companies of 2022
Wenext
Wenext is an Internet manufacturing service provider focusing on supply chain, providing small and medium-sized enterprises worldwide with a convenient and fast-responding flexible supply chain that can meet the high standard requirements of aviation and aerospace. The manufacturing facility of wenext can reach a 48-hour turnaround time. And they provide worldwide shipping alongside ISO-certified machinery and processes. The Cheapest material of them is C-UV 9400E resin and Lowest price is $3.
Wenext has always been an innovator and continues to promote the Internetization of traditional manufacturing. From the earliest 3D printing online service, wenext has developed technologies such as automatic 3D file inspection, automatic 3D design repair, and intelligent CNC machining evaluation to improve user experience and supply chain efficiency. Wenext 3D printing services use SLA, SLS, MJP, SLM, and other processes, covering a wide range of materials from photosensitive resin, ABS-like, nylon, fiberglass, aluminum alloy, cobalt-chromium alloy, wax, etc., which can meet the requirements of automotive, aerospace, consumer electronics, medical, home appliances and other industrial applications.

Jawstec
Jawstec is based in Idaho and caters to both professional and first-time users. They have a professional FAQ and instant quote feature on their website. For 3D printing, they exclusively offer SLS and MJF printers for PA12, PA11, TPU, polypropylene, and glass-filled PA12. Jawstec also offers CNC machining, sheet metal fabrication, and injection molding services.
If you don't have a drawing suitable for printing, the Jawstec design team can generate a CAD drawing for you. Jawstec also offers a small number of pre-printed models to demonstrate the quality of their prints. Their cheapest material of SLS nylon PA12 is available for as little as $. They require a slightly slower processing time than wenext: it takes four to five days to place a two-day or same-day order, and they can also ship worldwide.
i.Materialise
i.Materialise is a 3D printing service provider founded by the Belgian Materialise Group, the software suite Materialize Magic developer. i.Materialise was founded in 2009 and offers SLS, SLA, FDM, MJF, multicolor, metal printing, and lost wax casting. i.Materialise offers a wide selection of materials, including ABS, high detail resins, and a variety of metals, and it's worth noting that they now have a 10% education discount, which is available if you are a student or teacher, which will reduce your entry cost. Their lowest price is $14, and it takes six days to get the goods to the customer. Their business is primarily located in Leuven, Belgium, but they have over 15 branches worldwide, so they can also offer global shipping.
Baysinger's Additive Manufacturing
Baysinger's Additive Manufacturing is a Texas-based 3d printing service. You can take an order directly from their official website or through 3D printing marketplaces like Craftcloud and Treatstock. They can offer multi-color printing, and you can design 3d models in up to five colors. They also offer worldwide shipping, and all orders will be shipped from their manufacturing facility in Dallas. Their lowest price is $32, and because they are small, they require 10-22 days of processing time.
Hudson Creative Group
It may be different from what you think. Sometimes it is easier and faster to work with a small business, especially for small to medium-sized orders. With five years of experience in 3d printing services, they also offer 3D design services, and if you live in Arkansas (USA), they can even provide you with 3D scanning services. You can place orders through Craftcloud and Treatstock, which offer two-day or shorter turnaround times for orders under $30. Typically they take 10-22 days to process orders from other global locations.